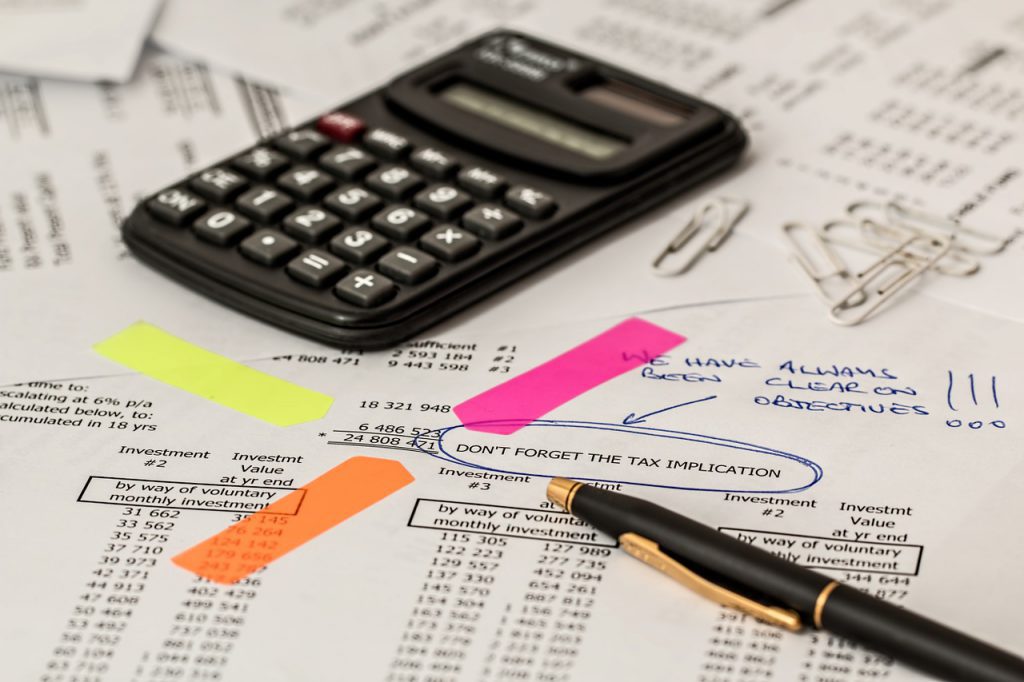 ---
Streamlining your accounts payable process is important in maintaining the success and reputation of your company. An effective AP process can help you manage your cash flow better as well as give you a higher credit standing. If you need help with services like purchase order processing, facilitation of payments and counter-checking of documents, consider outsourcing this crucial service to a reputable firm.
The most obvious reason to outsource your AP management is the ability to cut costs. The costliness of both having to train an in-house staff and invest in programs is greatly diminished when you decide to outsource. Outsourcing this service enables you to have highly-qualified and trained professionals who are equipped to do the job you need done at a lower cost.
Obtaining the necessary equipment to perform AP tasks can be very expensive, especially given that you will constantly have to update them as time goes on. Outsourcing will give you a greater breadth of up-to-date resources. A Wall Street Journal article about how outsourcing simplifies finance and accounting processes quotes Greg Lafollette, a spokesperson for CPA2Biz the technology subsidiary of the American Institute of CPAs – "An outsourcer is going to have access to state-of-the-art technology, and experts who use those software packages every day."
Having highly trained and experienced professionals to run your accounts payable management is necessary. The best outsourcing firms assure greater efficiency in getting all the work you need done. Firms that outsource accounts payable management are driven by increasingly stiff competition thus giving them the push to always strive to attain the best global standards.
If you are interested in outsourcing accounts payable, consider contacting Optimum Source. We at Optimum Source can help you with purchasing, accounts payable reconciliation and correspondence with your vendors, suppliers & service providers so that you will have more time to accomplish your other business tasks. Your accounting & finance needs will be in safe and competent hands.
-NH-