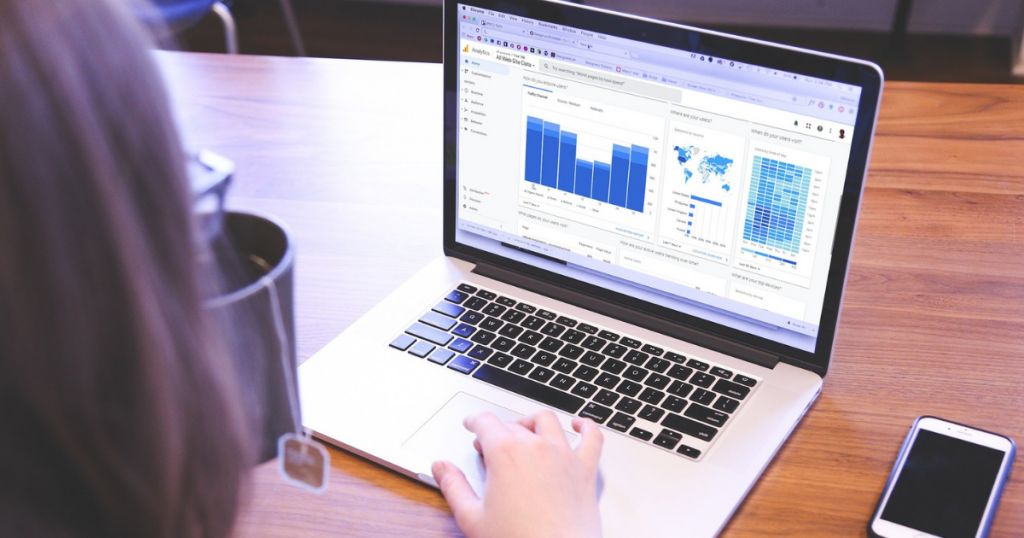 Market Research is crucial for any business's growth and improvement. There are all sorts of market research, like market insight and customer insight. Market research is important for those starting new businesses and those working for seasoned companies. Both small and large businesses can benefit from conducting research.
Here are some of the key reasons why market research is vital for success.
1. Reduce Business Risks
No business will be entirely risk-free, but market research helps to reduce problems. Having the right data and information can help business owners and managers to make informed decisions. Market research removes the guesswork.
You don't need to assume what your customers may or may not like: research and testing allows you to reach them directly. A/B Testing and surveys can be used to help businesses decide what works and what doesn't. It helps reduce the cost of launching new products or designs because market research allows you to test the waters first. It helps inform businesses before making any drastic moves.
2. Helps Set Relevant Business Goals
Market research helps business owners set realistic goals. It allows one to gauge the size of their market and see where the opportunities are. All businesses want to grow, but without any research, it's hard to set achievable objectives.
By having the right data points, you can form specific steps to achieving tangible goals. Properly conducted market research empowers you with insights that can then help form your actions.
3. Understand Customers Better
Conducting market research that is focused on your audience provides you with an insight on how to best talk to them. This includes knowing what channels to best reach them and what material they will most likely respond to. This is useful especially for those with a small marketing budget. Instead of wasting money on expensive ad placements that may not be effective, conducting market research gives you a clear idea on how and where to sell to your audience.
Market research also helps you learn about your customers' needs, passion and pain points. You can find out where your competitors are lacking and use these insights to improve your own services.
4. Find Business Opportunities
By learning more about the market, you can spot things you may have missed. This can include upcoming industry trends that your business can take advantage of. Having a data-driven insight into what your audience may want is useful for any business.
Taking the time to learn about your consumers can help you find new venues to reach them. You can find gaps in the industry, which your business can fill. The right kind of market research can lead you to identifying unaddressed customer needs that your competitors are not fulfilling.
If you need help with market research, look no further than Optimum Source. Optimum Source can provide expert research that is both data-driven and insightful. Your needs can be as simple as a mere data collection to more complex, high-level analysis. Optimum provides cost-effective and world-class solutions to suit any clients' needs.
-NH-