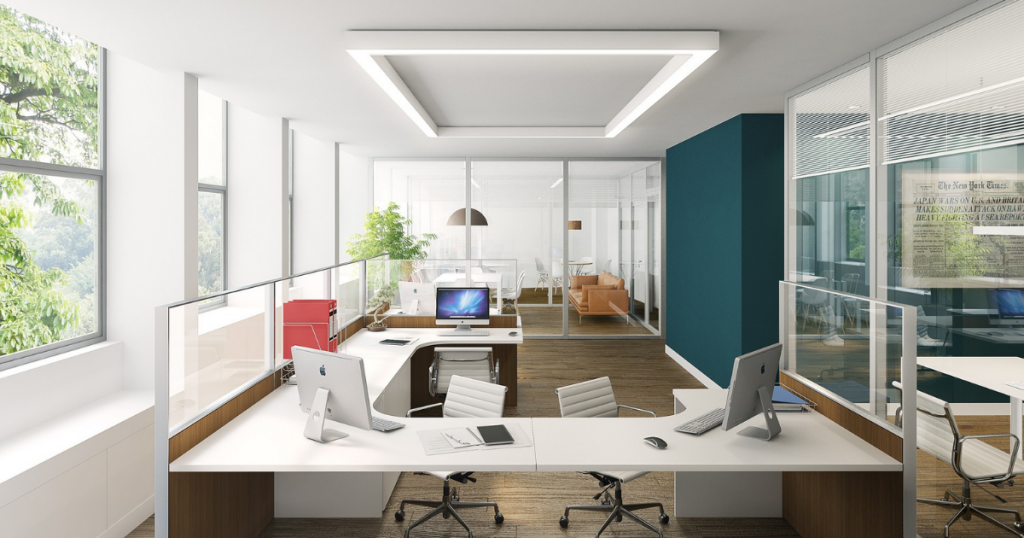 The insurance industry is complex and its processes are not a walk in the park. Insurance claims have some of the most laborious processes. Claims processing involves assessing and validating a policyholder's claims. There is also fraudulent claims management, which is a detailed task.
Insurance claims come with a great deal of work that demands an adept team. It requires an eye for detail. This is vital in order to reduce risks and mistakes. It also needs a very accessible customer service throughout the process. Insurance claims is a vital but exacting part of the business.
Outsourcing insurance claims is a great option for many firms. Claims process is necessary, but takes up much time, which may be preventing current staff from working on other matters. Tasks such as accurate medical reviews is crucial, but time-consuming. Insurance claims outsourcing may be the way to get your team back on track.
Here are some of the benefits of outsourcing insurance claims:
1. Faster document processing
Outsourcing can lead to quicker turnaround of the process. Outsourcing this function means that there's a team devoted to claims and are not distracted with other tasks. This allows them to work more efficiently. They are able to assess and finish faster. A trusted BPO, like Optimum Source, will provide trained and professional experts in the field. It all depends on what you need.
2. Add capacity to your operations
Outsourcing claims also gives your company added capacity to focus on other crucial tasks. Outsourcing helps to reduce processing times with automated and streamlined claiming processes. Optimum Source also provides rapid responses to claims inquiries, which leads to higher customer satisfaction. Outsourcing this function helps to maximize your team's output.
3. Reduce operations costs
Outsourcing comes with the benefit of lower costs. You don't need to hire in-house talent. Through outsourcing, you are gaining a team of insurance professionals without having to spend more on training. BPOs will provide a qualified team with the right resources to help automate and streamline the claims processes. All you have to do is to focus on other vital tasks to grow the business.
-NH-