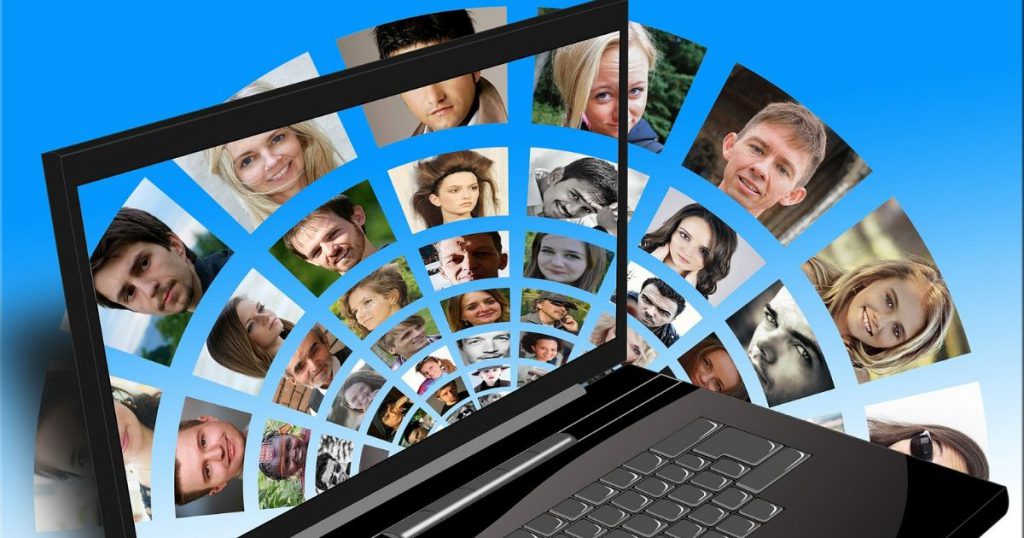 In a previous article, we discussed a few tips that are helpful when hiring millennials. Millennials now make up a notable percentage of the working population. In 2020, at least half of the global workforce will be from this generation. They bring in new ideas to the table that can be beneficial to any business. They provide value to organizations, especially those that want to be more forward-thinking.
Leave the stereotypes at the door since you'll be meeting with a lot of people from this generation. It is better to understand their motivations in order to build a more fruitful relationship. Here are a few more tips to help you when hiring millennials.
Give a roadmap for growth

Millennial workers want a clear look into what their future with the company will be. They are not satisfied with the short-term goals and no clear vision. They prefer getting feedback to help them develop. When meeting with them, come prepared with an expected trajectory of their position. Also, be open to communicating about goals and expectations.
Speak their language

It's not a secret that there is often miscommunication between millennials and those from other age groups. No one is at fault but it is useful to work towards learning their language. But this isn't just a one way street. You can also expect them to adapt to your way of communication. Your openness to their style of doing things will be appreciated.
Be open to collaboration

Many millennials seek a greater purpose and want to work with others to achieve that. Make sure that you are letting their voices be heard. Their insights can help to improve many processes of your business. They also value diversity and working closely with them can help open their minds about other approaches.
Need help with recruiting and reaching Millennial workers? Optimum Source has years of experience in talent acquisition, which allows clients to focus on other crucial areas of their work.
-NH-