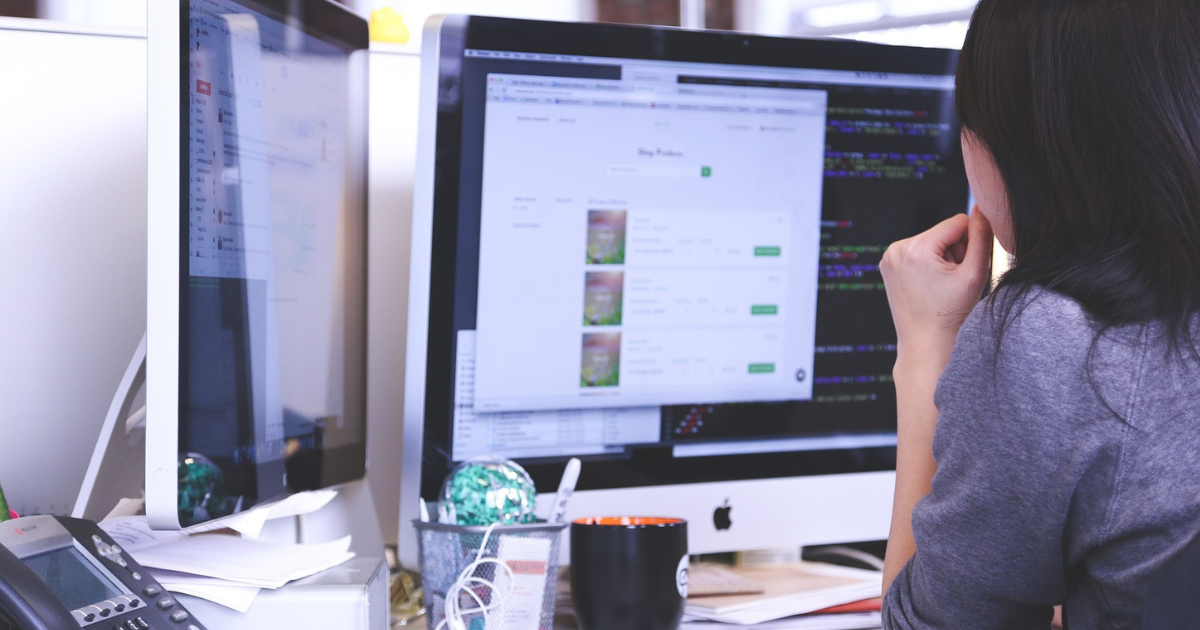 Why is Market Research so Important?
Market research is a vital part of any company's business strategy. This applies to any business. Whether it be to help with marketing or sales, it is crucial to have an understanding of the market and your customers. The data from market research can give you useful insights on how to best handle your business. Making crucial business decisions would be less daunting if you have conducted the proper research in advance.
Through market research, you can learn more about your competitors and how they conduct their own business. Additionally, research can help any business stay on top of the market trends. This can give your business an advantage.
What kind of information can market research provide?
There are various types of market research. Different kinds of research can give businesses and an array of useful data. Some of the information that companies seek to find are:
Market size
Trend Forecasts
Competitor Analysis
Consumer Insights
Brand Awareness
What are the different research techniques?
There are also many techniques to conduct market research. It just depends on what you are searching for. Data collection methods can be done through online means or even on the field. Some types of research methods include:
Surveys
Focus Groups (FGDs)
Social Listening
Digital Analytics
Field Trials
Desk Research
Outsourcing market research
With all of this said, while market research is crucial, if left in the wrong hands, may not be as useful as one would wish. It's vital to have experienced researchers collect and assess the data. After all, there are different kinds of metrics that need to be looked into. Experts will be the best bet in making sense of the data. It can be stressful if one is solely relying in-house.
1. Save on costs
Outsourcing research can go a long way in saving costs. Firstly, teaming with experts can help prevent costly mistakes. Businesses get a bang for their buck. Secondly, outsourcing can help you reduce overhead, labor, and other costs. Finally, outsourcing enables staff to focus on their core duties and tasks.
2. Partner with experts
Chances are, your partner research or outsourcing firm has experience in conducting proper research. They will also be familiar with the kinds of research techniques best suited for the clients' needs. Another plus to outsourcing is their familiarity with the proper research tools. Their clients will gain access to research methods and tools that they may not have been privy to.
Does your business need help with market research? Look no further than Optimum Source. Optimum's expertise in market research provides a blend of effective research and cost effective solutions for any client. Optimum can help clients understand their market better. Besides that, they can also provide customer insight so businesses can understand their audience more.
-NH-