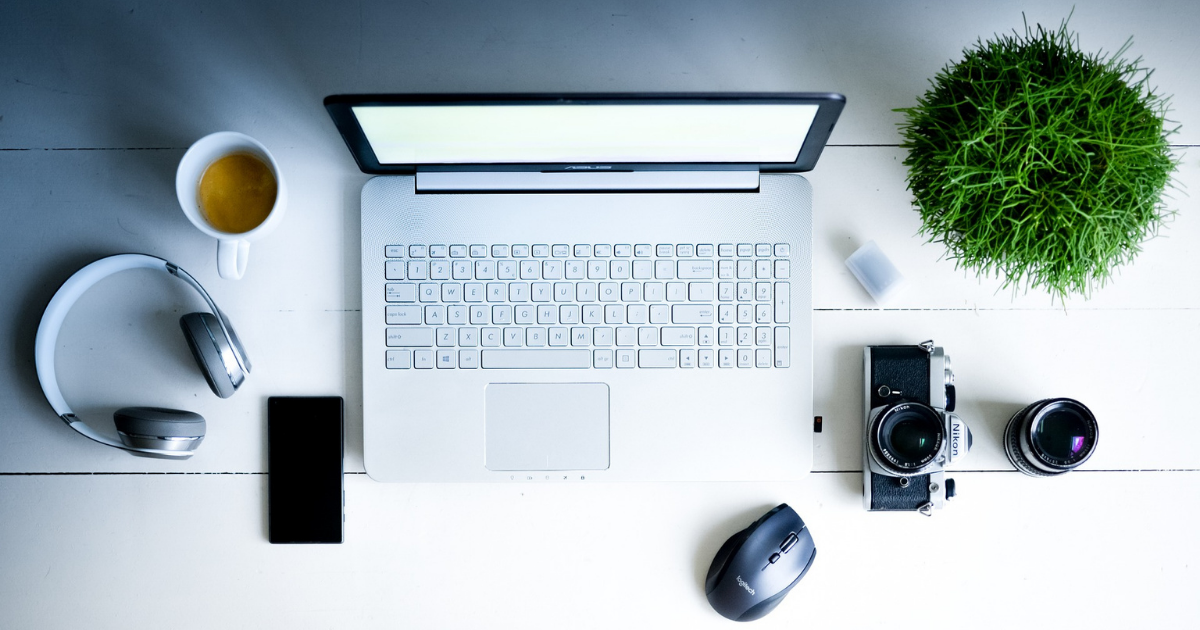 Many businesses still have a remote working scheme. COVID-19 has also sped up the move to digital. This includes the businesses which haven't made that jump prior to the lockdowns. Meetings, tasks, and other job functions are now encouraged to be done through digital means. Training and workshops are also part of this shift.
What is Online Training?
Online training is training or learning that is done partly or completely through the Internet. Online training is used to help employees, both new hires and veterans, with the information they need to work effectively. Giving adequate training can help reduce problems down the line. This can even boost workers' confidence and improve productivity.
Training is needed when staff has to learn how to use the tools they will be needing to work. Other forms of training include orientation and coaching. There are many ways to use online training. A business can use different platforms and methods. It all depends on the business objectives.
If your business is planning to provide online training, here are some tips to remember.
1. Make it digestible
Ensure that your learning materials are easy to digest. You want your audience to retain the information you are providing. This can be done by making the format easy-to-follow. If you are teaching a specific process, create a step-by-step breakdown that is easy to understand. You can then devote a section for each step, which will contain more complete information. Gamifying learning can also keep your audience engaged. This allows for more thorough learning.
2. Adopt a multimedia approach
Having a multimedia approach goes hand in hand with making the content digestible. Explore various interactive mediums like games. Present certain information in a more visual way like through videos or graphics. Make the content not just informative but also fun. These features can help enhance the training experience and can help you engage the learner more fully.
3. Provide a user-friendly platform with aesthetic appeal
Having great training content is nothing if the platform isn't accessible. Ensure that you have a user-friendly interface that your audience will be able to navigate. Make sure that your website has the appropriate links that will direct your audience to where you want them to go.
The look of your training platform should also be taken into account. Visually pleasing doesn't mean it has to be grand; on the contrary, oftentimes the simpler, the better. Make it appealing yet practical.
If your business keen on giving online training, you can outsource this task. Optimum Source has a content development service that can help any business with the administration of their digital content, including online learning materials. Optimum's content creators can work with your goals, budget, and deadlines to ensure a successful project.
-NH-