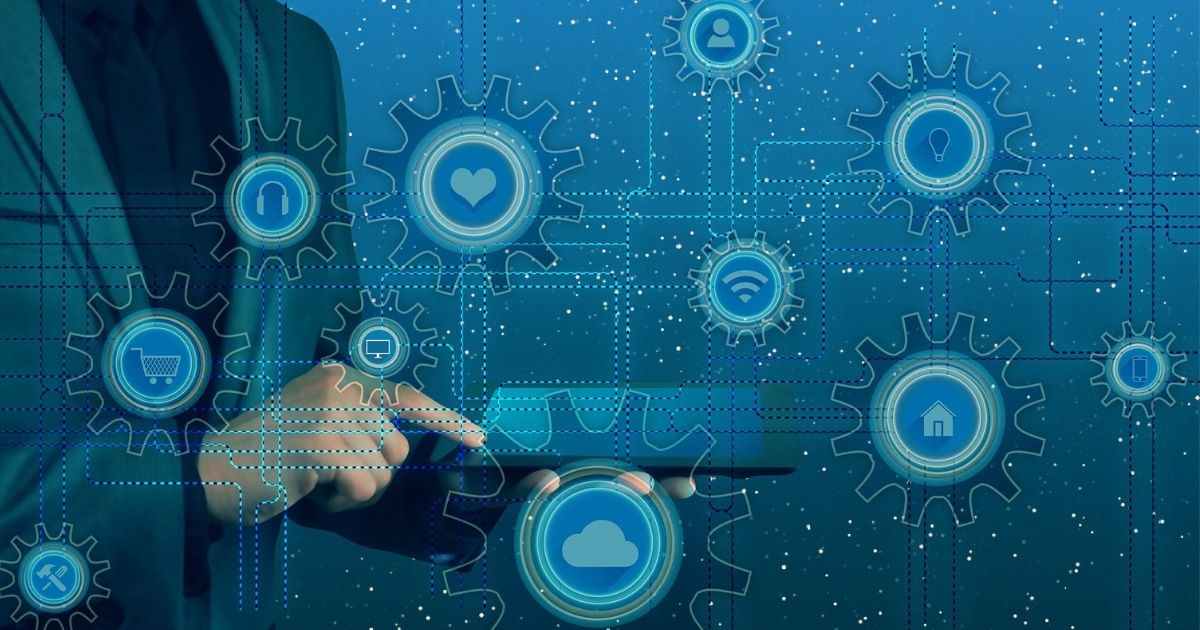 Technology changes swiftly and companies need to be on top of these trends. These innovations change the way we work and do business. Being aware of these breakthroughs helps companies be prepared for an uncertain future.
Here are some key technology trends that are relevant for this year and beyond.
1. Video Analysis
Video analytics is tech that allows one to detect and analyze patterns and events in videos. There has been a steady rise in video consumption over the past few years. Recent findings stated that video streaming makes up over 57% of the global internet traffic. This is expected to grow even more.
If a large percentage of the content on the Internet is video, then it is crucial to make use of video analysis in one's business strategies. There is a depth of data in these videos that are not being tapped into nearly enough.
2. 5G
More and more telecommunications companies are moving towards 5G networks. They've already rolled out 5G in some places across the world. Soon enough, it will become the standard. Experts have said that 5G will change things so much that it will bring about the 4th Industrial Revolution.
It offers fast speeds, increased capacity and ultra-low latency. The shift from 4G to 5G will affect most, if not all, industries. The data speed of 5G play a big role in other tech fields like the Internet of Things (IoT), augmented & virtual reality, and smart technologies.
3. Artificial Intelligence
AI is a growing need in many industries. Machine-learning platforms have changed how brands analyze big and complex data. AI can help simplify business-decisions and is considered crucial in improving customer service. AI has never been more easily available than it is now and it is expected to become even more relevant.
Market research allows any business to stay on top of key trends and forecasts. It helps them make better business decisions and become well-equipped to face any market challenge. To be ahead of the curve, rigorous research is needed. Optimum Source provides insightful research and cost-effective solutions for any client. They use a host of research tools and sources of the most fruitful data collection. These help clients make more fruitful business decisions.
-NH-