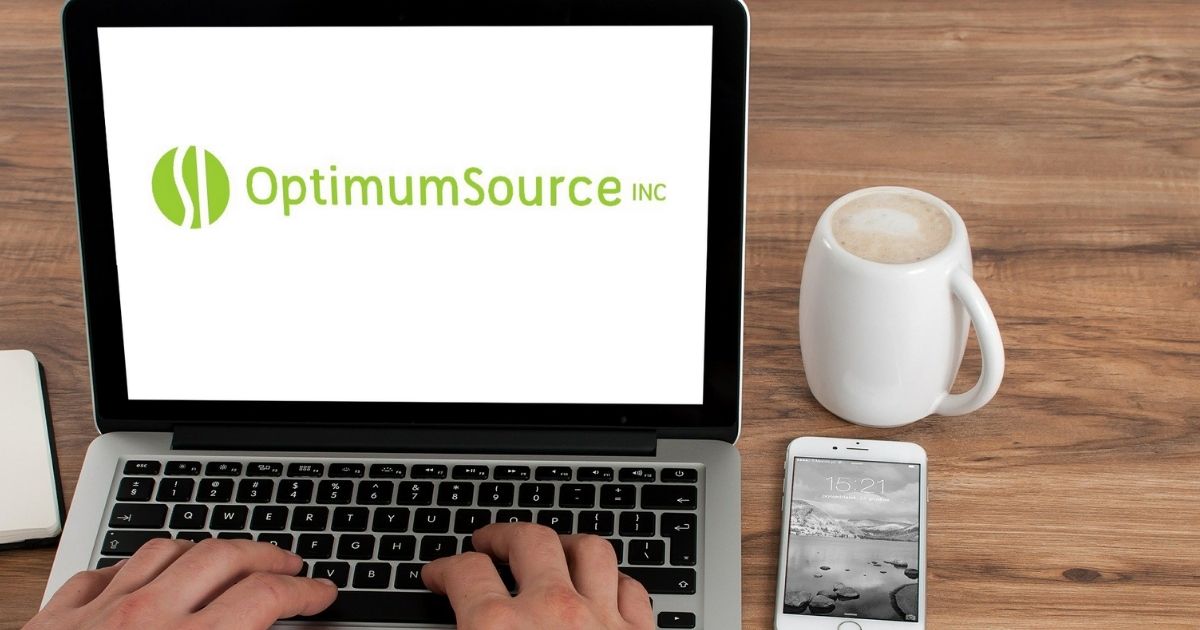 Business research is a vital part of growing one's business. There are many kinds of research: from investment to competitive research. One type that business owners need to take into account before starting any venture is industry overview.
What is an industry overview?
An industry overview shows basic information about the chosen industry. It also shows how your business can fit into that ecosystem. This is used for new businesses, investment decision-making, and other business actions. An industry overview is a useful tool in seeing what is going on in the industry.
You are able to see your business's position compared to competitors. Having this information also shows if the industry is at a good place. It shows you whether or not the market is already saturated or has room to grow.
Identifying threats and opportunities
Industry overviews help to strengthen your strategies by identifying the threats and opportunities. If you see something is lacking in that industry, your business can fill in that gap. One framework you can use is the SWOT Analysis, which stands for Strengths, Weaknesses, Opportunities, and Threats.
The Strengths and Weaknesses are internal traits that your business has. Knowing the Strengths and Weaknesses of your company can be even more useful when compared in the context of the competitors.
Opportunities and Threats, on the other hand, refer to elements that are outside your business. Opportunities are external factors that can help with the growth and success of your business. Threats are the factors that may negatively impact the profitability of your business.
Industry overviews are useful in learning both the Opportunities and Threats. These can help with the direction of your business. This knowledge can help you make better decisions.
What kind of information should be in the overview?
There are plenty of figures you can include. But here are some of the most vital ones:
What is the size of the industry
Who are the key players
Who are the competitors
What is the market of this industry (e.g. Target market)
Sales figures
Trends and forecasts
What can your business offer that is different
Outsourcing research
Some of this data may be tricky to find. There are plenty of sources and not all are cut from the same cloth.
If your business needs help conducting this type of research, outsourcing may be an ideal option. BPOs like Optimum Source hires a team with extensive knowledge in research. Optimum's qualified research teams have great experience in using the right research tools to give clients the most accurate reports. Not all research has the same goals or methods. Optimum assures that research projects are customized to suit any client's needs.
-NH-