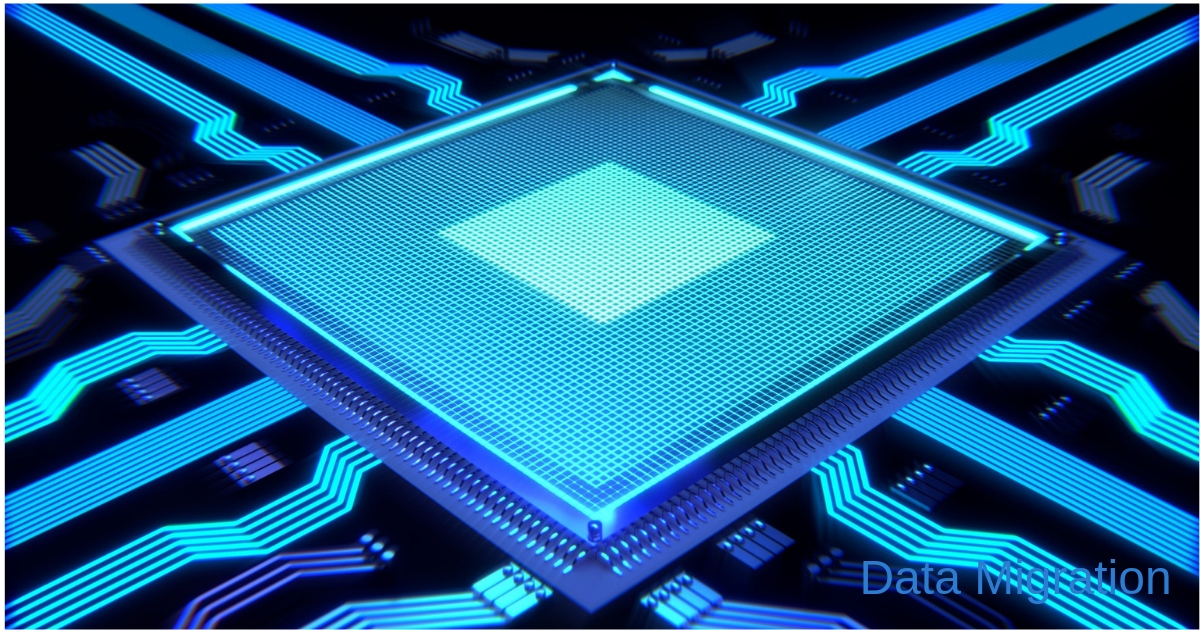 There will inevitably come a time where your company may need to undergo a data migration. Data migration is the process where data is transported between different storage types and formats. As systems continue to be upgraded, your data will also need to be transferred and updated. You company's IT team must be prepared when it is time to transfer data as it can be a difficult and complex process which involves different kinds of software and expertise.
The first thing to do when setting up a successful data migration is in its planning. It is important to plan the migration based on your company's business objectives. This is the time to assess how much content needs to be migrated and what formats to transform them into. These will help determine what the scope of your migration is and what tools and software will be necessary.
According to an article from Technology Advice, a migration project typically undergoes five stages:
Extraction – exporting data from existing systems
Transformation – matching the data to its new forms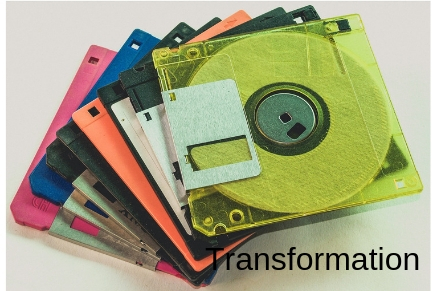 Cleansing – running tests to address any problems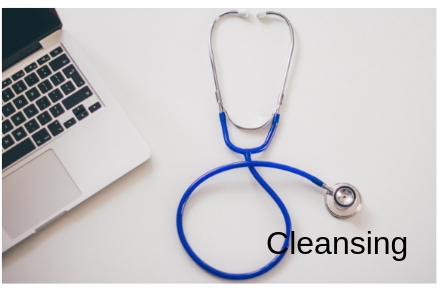 Validation – re-testing and moving data to its target location to see if the expected results are met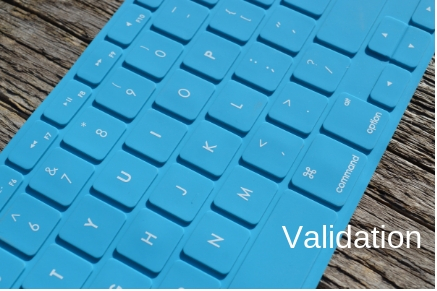 Loading – transferring data to the new system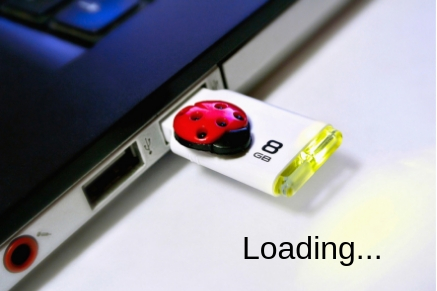 Segmenting the process into smaller steps like these can help make the task less overwhelming. This also allows you to have a better grasp on any potential difficulties and provides you more opportunities to address the problems before it's too late. After everything has been exported, it is advised to do an audit. This will be helpful in case your company needs to do another migration process in the future. You can unearth the challenges and clarify what went wrong during the process in order to prevent those mistakes from happening again.
If you need help when your company will be undertaking a data migration project, look no further than Optimum Source. Optimum's application development services goes through the entire project life cycle, from assessment to maintenance. We are able to help any company with their database design and migration to ensure that nothing is lost in the process.
-NH-