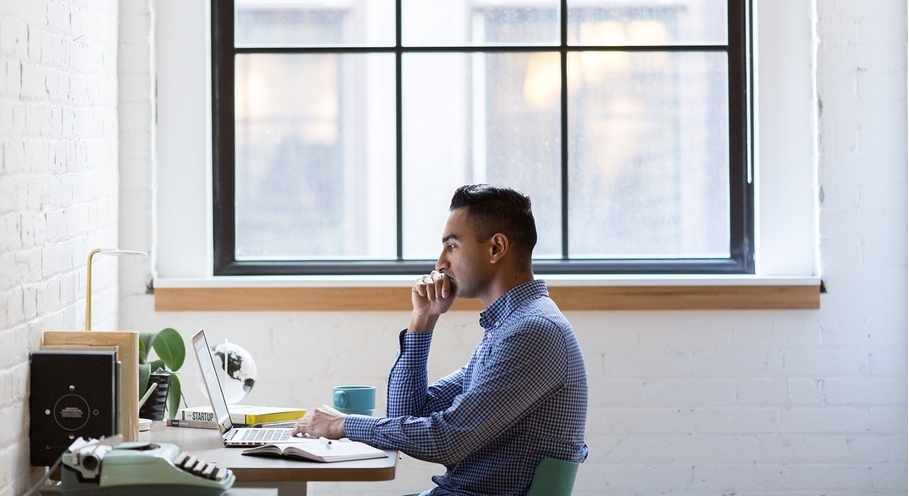 While traditional e-mail marketing and telesales are still highly useful in generating leads, many organizations are exploring other creative ways to attract people to their business.
Here are a few ideas you can try this year to help you adjust and improve your lead generation strategy:
---
Create quizzes
Personality quizzes are all the rage in social media and it is a perfect tool to learn more about the audiences you want to target. Quizzes can also be used to convert people, provided that you are able to give value beyond the quiz results. Be honest about your intentions and your strategies when sending out the quiz. Engaging, fun, and relevant quizzes can be just the thing that can turn your marketing and lead generation strategy around.
Host webinars
Great webinars are a tried and true lead generation tactic. This is a unique opportunity to establish your organization as an authority on a topic and it helps you establish credibility. For webinars to be truly effective, however, you need to invest time, research, and resources to ensure that you are providing content that is both engaging and providing something of value to your audience. By producing superior quality webinars, you have a higher likelihood of gaining equally high-quality leads.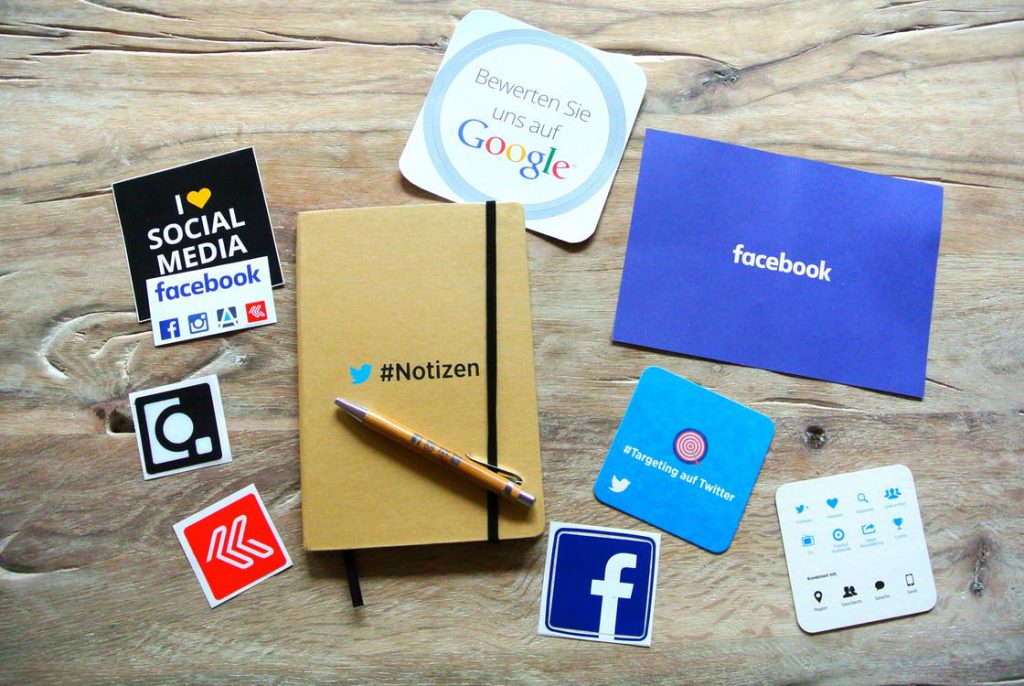 Use social media ads
Social media in general offers many opportunities to generate leads. Social media advertising can help you reach very specific audiences with effective targeting. Social platforms like Facebook have also made it easier for organizations who are focused on generating leads through various ad formats. There is an ad format to suit virtually any of your requirements, showing that ads are not just a tool to be used to promote awareness.
Looking for a partner to help you with your lead generation strategy? We at Optimum Source can assist you with our proven end-to-end lead generation service. 
-NH-