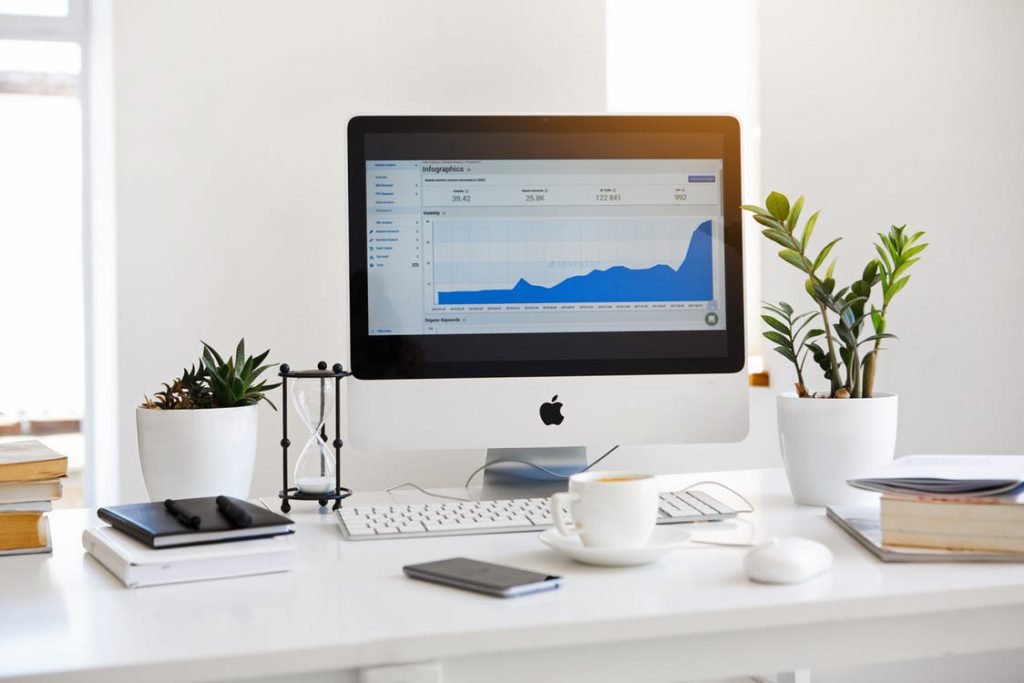 ---
Search engine optimization has become such an integral part in building a company's online presence. Here are some essential things to keep in mind when creating your SEO strategy.
Create unique and quality content
Providing useful and high-quality content is arguably the most crucial thing to do for your SEO strategy. The more unique and helpful your content is, the more people will read it and the higher Google and other search engines will place it on search. Quality over quantity will certainly always apply in this case, even when the major search engines constantly change and tweak their algorithm.
Ensure a great user experience
Creating quality content that resonates with your key audiences' key interests assures that they will stay in your site longer to read and possibly even share your material. Apart from producing great content, making your site not only appealing, easy to navigate and quick to load can also enhance people's experiences. Search engines care most about high quality user experiences.
Optimize for mobile
More and more people are accessing information through their mobile phones. It is imperative that your site and content can be searched through mobile, maximizing your site's reach and potential.
Avoid keyword stuffing
There was a time where digital marketers abused the system by simply overloading on keywords they believe are relevant to the brand. Google has caught up to this. Those who were guilty of keyword stuffing failed to see the desired results. Keywords are imperative but be cautious and deliberate when using them. Create content that is organic but still has the relevant keywords and phrases seamlessly incorporated into it.
Heed link location and build a healthy link profile
As stated in a Forbes article about dominating Google's search results, you must to strive to have relevant, high-quality and authority sites link to your site. This is not an easy or instant step but it is a necessary one to drive your SEO. It will take time, effort and great quality material before you can start seeing positive results.
Truly effective SEO is not the easiest thing to cultivate so consider looking for an outsourcing firm with a great deal of IT Applications and Development experience to help you build your SEO strategy. Optimum Source will place an SEO expert in your team to accomplish all that is needed, from creating Meta Tags to redesigning your site. He/she will provide more pertinent tips to optimize your site to be more visible in all the major search engine sites.
-NH-