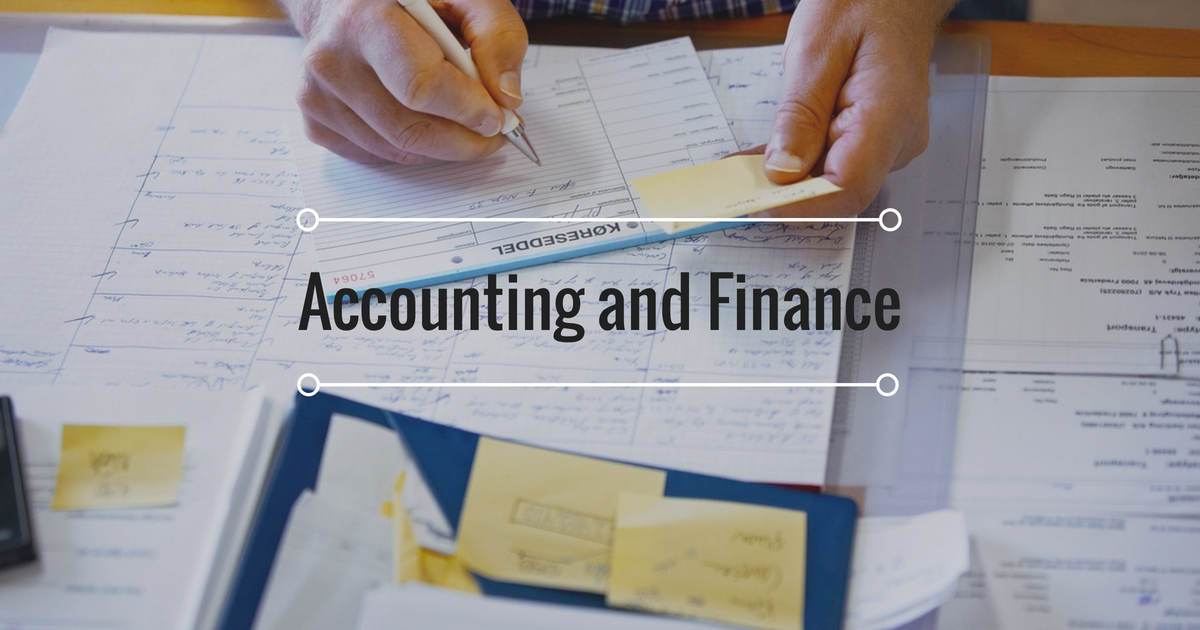 There are exciting new things coming up for business owners and CFO's for 2018 as this 2018 is forecasted to have great new for companies who need accounting and finance outsourcing services. First of all, the current global economic climate will continue to push an organization's decision makers to manage costs effectively, to improve the productivity of the various departments and to focus more on the strategies to increase profits at the end of each business day.
Experts are seeing that more and more companies are engaging in outsourcing for their accounting and finance tasks. This is seen as one of the trends in outsourcing that will continue to flourish this year. Chief Financial Officers and CEO's will still decide that costs will be cut drastically and hiring a third-party to handle the financial and accounting matters will send in more money to the bank in the long run.
Another major trend in outsourcing is that businesses, especially SME's, will build a stronger relationship with their outsourcing partners. Traditionally, when companies engage with BPO for their accounting and financial needs, they only entrust basic tasks such as accounts payables and receivables. For the year of 2018, more complex functions will be outsourced like cash flow analysis and even financial planning.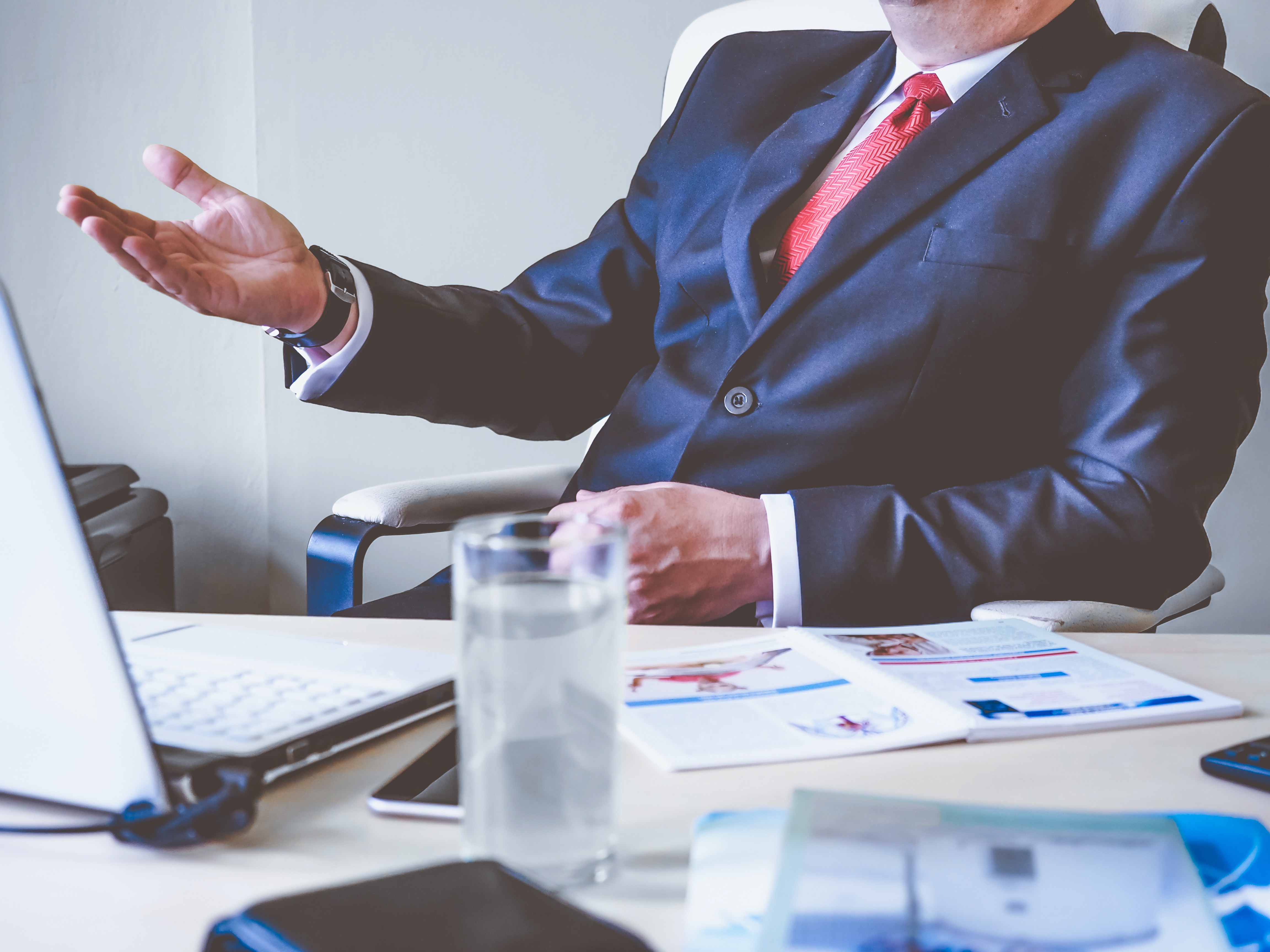 There are business entities who have gone beyond the usual functions and are now comfortable with delegating financial closure issues and management reporting to their outsourcing service providers. In short, outsourcing firms are not just viewed as third-party vendors but as extensions of the corporations.  With this, actually comes a win-win situation for both parties.
The BPO market has undergone a maturity phase. In turn, companies who have decided to outsource will see their vendors as essential cogs in the machinery used to attain their goals in improving their business operations or implementing big initiatives. This is very important in situations wherein companies have several divisions inside one major corporation.
A unified financial and accounting system which is handled be certified and accredited accountants from Optimum Source will surely be able to exceed your expectations by being able to provide reliable and professional outsourcing services.
-RS-