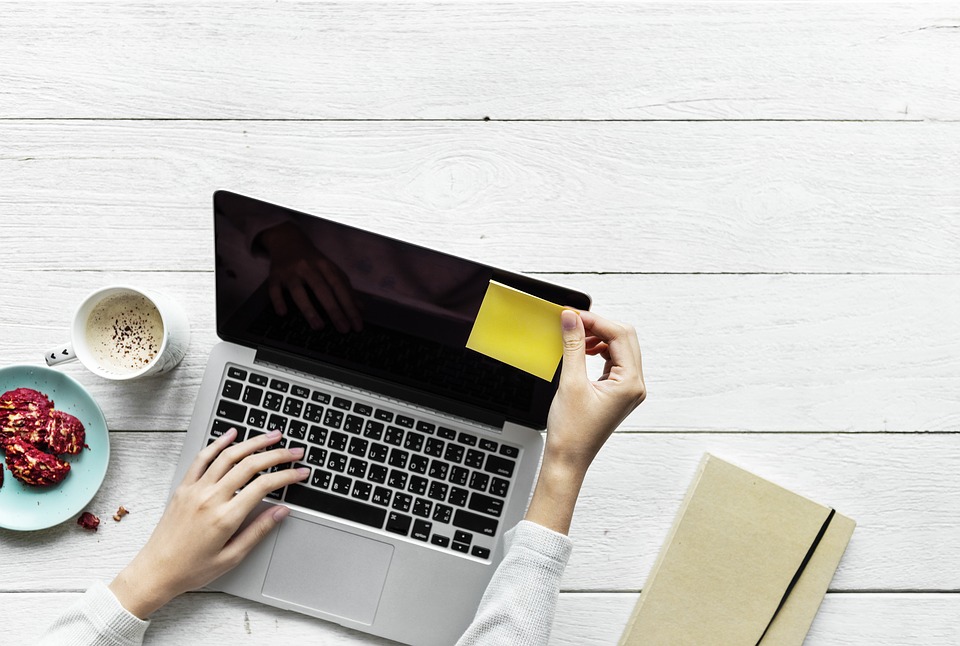 IT outsourcing companies are easy to find but finding a great one to build a productive and long-term business relationship with is not a simple task.
Below are some tips on how to manage the partnership with the IT outsourcing your organization may hire to in the near future:
Just like in any form of partnership, the top two factors which are part of a successful relationship are communication and expectations. Before starting a project, business leaders and the decision-makers need to realize that they must voice out what their expectations are before both parties sign a contract. Items such as the specific duration of the IT outsourcing agreement, specific tasks the company needs help with, and deadlines plus response time should be discussed.
A very common mistake which many businesses commit is to make excessive demands and expectations with their outsourcing partners. When it comes to IT issues, service-providers are often kept in the dark with the real problems a company has before a project officially starts and this scenario leads to a host of many problems and hiccups.
Optimum Source employs professional IT outsourcing experts who can communicate effectively and answer your questions and address your business needs in the right time.
Another major reason why some businesses and their IT professionals have tumultuous partnerships is when a company cuts the profits of the IT outsourcing firm. This situation occurs when an organization will try to add more and more demands from the outsourcing partner and at the same time negotiate to an extreme wherein the rates are cut. The effect is straightforward and detrimental to the partnership.
The IT outsourcing firm will be demoralized and the people in the project will feel that they are being stretched too thin. Nobody wants to be taken advantage of. To avoid this, remember that a successful business deal is always a win-win situation. The company hiring should be able to get what it needs from the IT outsourcing firm wherein the payment for services given is always fair and honest. The IT service-provider should be treated professionally.
To jumpstart your IT outsourcing needs with a reliable and honest partner, Optimum Source's IT outsourcing specialists are always ready when you need them the most. You can always rely on them for efficient services.
-RS-