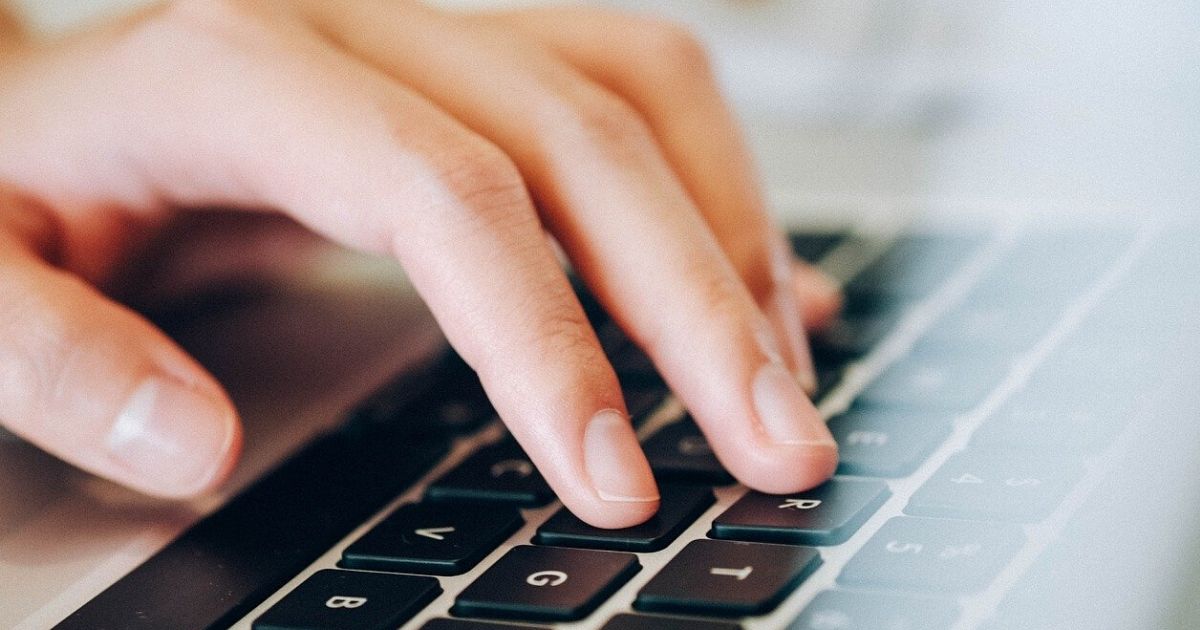 The impact of the Internet on businesses and on lead generation cannot be overstated enough. It has become increasingly necessary to generate your leads from the internet and to adjust your strategy to include online tools. A growing number of prospective clients are active online, thus it is imperative to use effective digital marketing to achieve the desired lead generation results.
Here are some effective online b2b lead generation ideas that business owners can try:
In a previous article on tips to improve your company's website,  we discussed that an increasing number of people's first interaction with a business is going to be through its official website. It is very important to improve and to optimize your site or landing page to put the users' experience first in order to boost the chance of lead generation.
Ensure that navigating your site is a smooth process so people will find it easier to seek the information they want. Emphasize call-to-actions to encourage engagement. Have lead generation forms available in pertinent areas for maximum conversion.
2. Social Media Platforms
Not enough can be said about the power of social media tools and platforms in building your brand presence. But social media can also be effectively used to generate leads. Social media can increase exposure to your business, boost website traffic and both indirectly and directly improve sales, all while being cost-effective.
Choose the social media channels where your target demographic is most active in. Make sure that your platforms lead users to your website or landing pages. Treat your social pages as you would your official webpage by creating relevant, informative and engaging content.
Each social site will come with a variety of tools that can help promote lead generation, such as the Twitter Lead Generation Cards or the Linkedin Lead Gen Forms. Make sure to do your research to best maximize these platforms.
3. Email Marketing
Even with all the new digital developments and social media sites that seem to keep popping up, email marketing is still a reliable channel to generate leads. Email marketing is cost effective, versatile and is able to reach a vast array of people, making it an indispensable tool in your B2B lead generation plan.
Make the subject line and content, personalized to your target to capture their interest and compel them to actually open your email. Lengthy emails are a no-go so make your emails succinct yet engaging. Highlight your call-to-actions in your message to urge them to take the next step after reading your email. Consider using automated triggered emails with content that is tailored to specific kinds of people.
-NH-