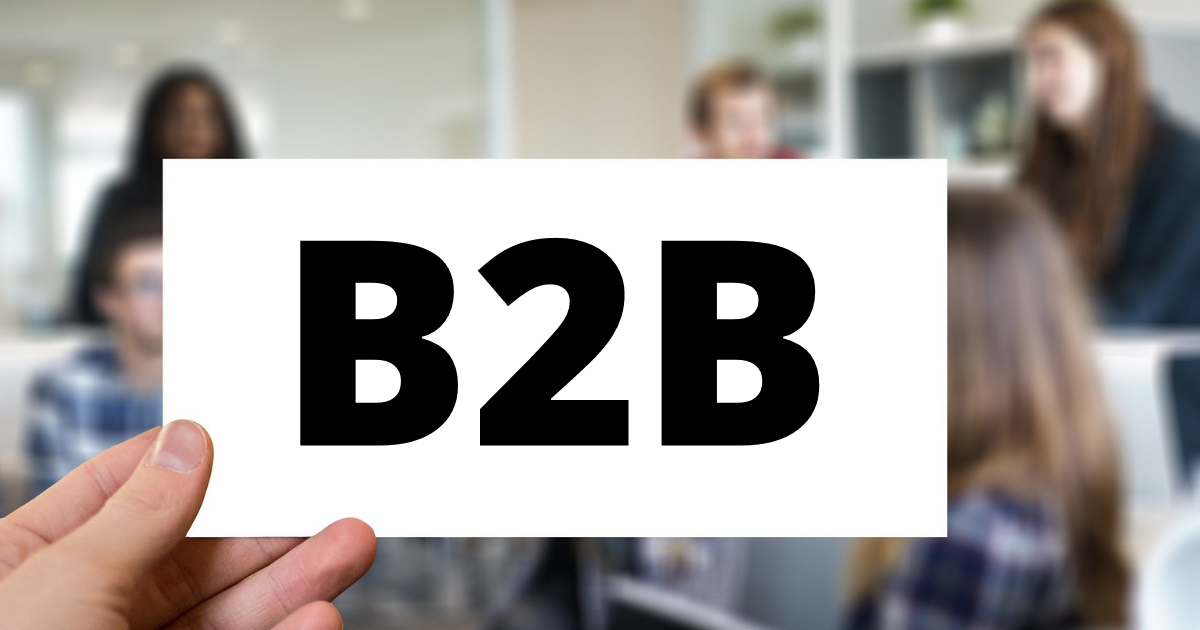 The telesales or telemarketing environment is a highly competitive one. Telesales is always a useful tool in any B2B sales arsenal, but it can be very tricky to get right. Telesales agents have to be great communicators, but it takes more than that to boost sales.
Delivering sales effectively over the phone can be difficult but with these few tips can hopefully make the process easier.
1. Set realistic goals
Set goals that are not too low nor too unrealistic. Find that middle ground, which both challenges you and invites growth for your company. Before making a pitch, set clear expectations. Plan the desired outcomes, but also be prepared for back-ups. Do not be disheartened if the first few calls are not effective. It will often take many calls before making an effective sale or a lead.
2. Understand your audience
One of the best ways to prepare is to know your audience. This allows your team to set clearer goals with each call. You can understand prospects' pain points and know what exactly they need, which are both critical when crafting an effective script.
This knowledge also helps minimize mistakes as you try to target the most fruitful candidates. Your sales team can learn a lot from your audience during the calls themselves. These may not lead to sales immediately, but it's a great way to get more information to help in future strategizing.
3. Timing is Key
Knowing your prospects can also help with knowing what the best time is to call them. One research from RingDNA states that the best time to call prospects is late morning, just before lunchtime. This may vary with different industries, so research when the best time is so that the call will be more fruitful. Timing also applies to making follow-ups. Knowing the most ideal and least ideal times can make or break a sale.
4. Master objection management
Objection comes with the territory, but knowing how to best handle them is part of being an effective telesales agent. Learning when to stop or when to continue convincing is a skill that must be mastered. Spending too much time on certain prospects can be a waste of time and resources. A few objections that can come up are:
Lack of need for the product/service
The price
Already using a competitor's product,
They are not familiar with your company.
Your team needs to determine, based on a set strategy, which of these can be pursued and convinced or which needs to be dropped. Even if it seems the sale may be hopeless at first, probing with a few crucial questions can help the agent learn what the real issue is. They can then make the proper adjustments before proceeding.
If your company needs help building a telesales team, Optimum Source can help. Optimum's telesales candidates have backgrounds in various fields and are effective communicators. They are results-oriented and can help your company generate revenue and sales.
-NH-