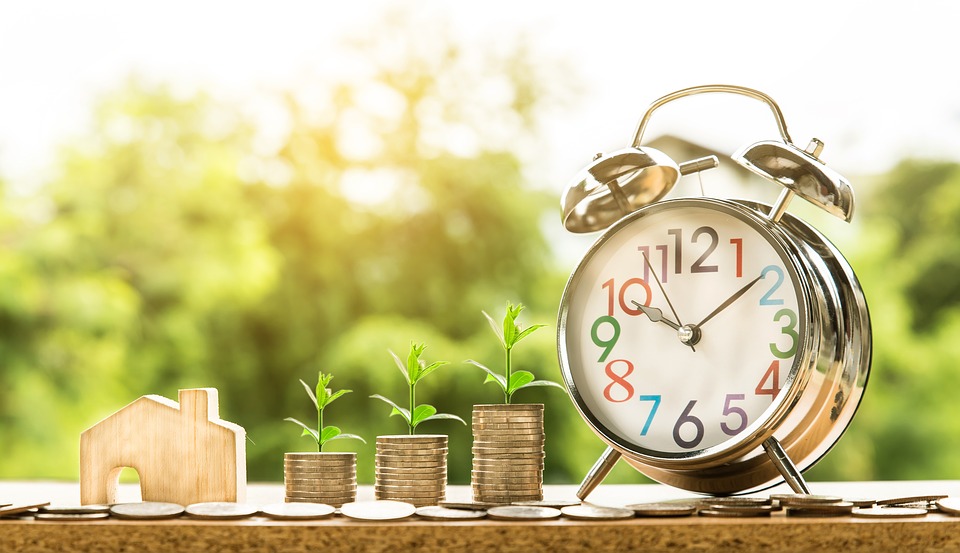 ---
An increasing number of companies are choosing to outsource their insurance claims services. Insurance claims processing can be both arduous and mundane. The time spent filing all that paperwork correctly can be best served elsewhere, such as working on your core business functions. There is a range of reasons why organizations are outsourcing this function and the benefits are certainly convincing many others to pursue this route. Here are just a few of the benefits of outsourcing an organization's insurance claims functions.
Outsourcing business operations like insurance claims provides you with an opportunity to save money on operational tasks and overhead costs. It also helps to promote productivity in your company as your staff will have more time and energy to focus on your main business goals instead of other complicated and tedious tasks.
This is especially true if you have large volumes of insurance claims to handle as the outsourced group dedicated to run this task will be entirely focused on insurance claims administration. This will help ensure that the job, which can be very complex due to all the records that have to be checked and analyzed, is being done meticulously. Optimum Source will assign your organization a team of industry specialists who have varying levels of expertise best suited for your needs to ensure accuracy and thoroughness at all times.
Fast response to claims inquiries and troubleshooting issues
In Optimum Source's case, our team will devote to 24×5 operations, thus assuring much faster results and speedier feedback. The quicker settlement of claims is also guaranteed due to the highly trained staff that will be assigned to you. They have the means to do all the work comprehensively and with great efficiency.
Easier to monitor and control quality of results
Deploying a team of experts to handle this service will help to minimize problems, fraud, and denied claims. Outsourcing firms and teams have to be updated with the newest regulations and processes as to ensure accuracy. These firms are equipped with the required systems and the necessary tools to do the meticulous work needed for claims processing.
-NH-