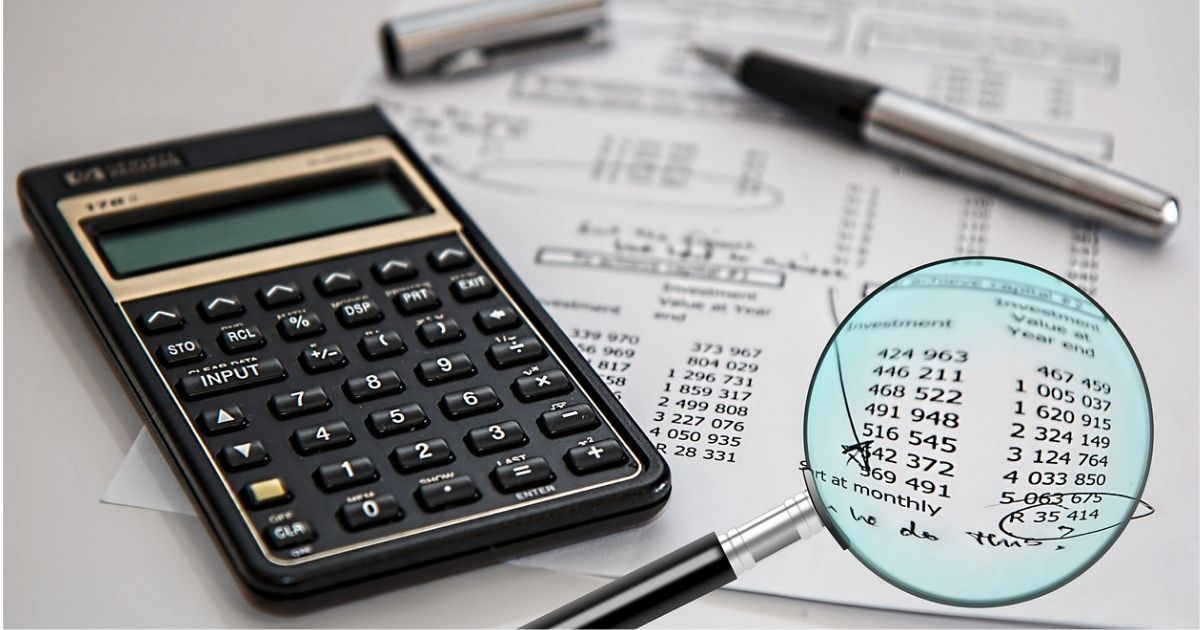 Keeping track of money for small and big business alike entails using a lot of resources. It needs actual manpower, a lot of time and needless to say, your people's sweat and effort.
The question now then is:  Can you run away from the effortful work of bookkeeping?
No, because at the end of the day, it is your finances that keep your business alive and kicking. Can you do something about it then? Yes. Read more of this article and we are going to teach you about why and how you should grab an outsourced bookkeeping services from Optimum Source, Inc.
Save your employees from the intricate and time-taking work of bookkeeping your finances, and let them focus more on what needs to be done in your business. We, at Optimum Source, can provide you top-notch bookkeeping services that you will not need to worry about your finances anymore.
Outsourcing your bookkeeping responsibilities will allow competent and reliable people to handle your finances, give out daily or weekly reports, and bring out feasible strategies to optimize your business' profit. We will give you details about your financial health, provide you with the best solutions, and ultimately, guide you in every step of the way.
We understand that bookkeeping is not at all easy. Money, after all, is very much valuable as it is hard-earned and thus, it must be taken care of well. Which is why, we at Optimum Source—one of the leading and most outstanding outsourcing companies—are here not to just make promises.
We are here not only working hand-in-hand with you, and give your finances a promising future. We can also assure you that we also value how you value your own money. That is what makes us unique from other outsourcing companies; that is exactly why you are going to choose us!
-FC-