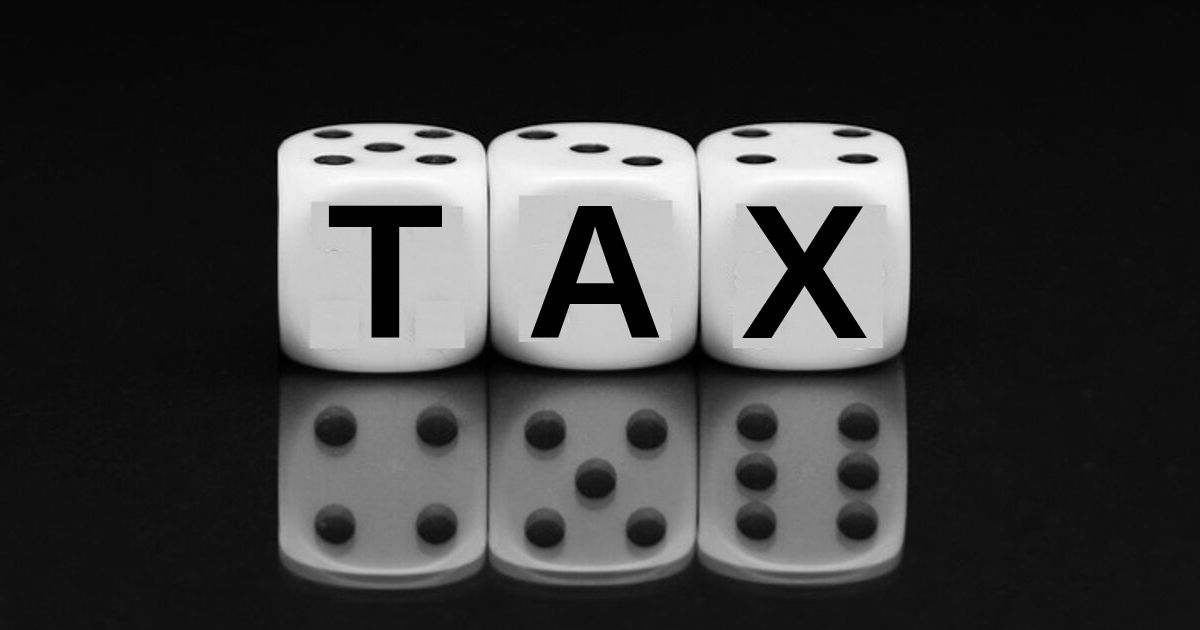 Running a business means you have to stay on top of the finances and matters like tax compliance. Taxes can place large demands on your finance functions. Complying properly is vital to ensure that your business does not run into trouble with the BIR or other government agencies. Not taking care of this may also lead to costly fees and penalties.
Increased Efficiency
Compliance is crucial but also difficult, due to regulations and ever changing tax laws. There are too many risks if you fail to comply. This is why many companies seek help via outsourcing for their tax compliance. Outsourcing, if you choose the right partner, can allow your finance departments to focus on other pressing matters like planning. It helps to increase the efficiency of your tax department.
Improved Risk Management
Tax compliance outsourcing is helpful in risk management. Not filing taxes correctly can actually harm your businesses' public perception and the bottom line. It can also have a big role in affecting the company's cash flow. There are varied activities that can be outsourced, depending on your needs.
Outsourcing firms can provide help with reviewing new tax regulations and routine review of tax returns. If a business needs help with the entire process, your tax partner can handle all the taxes relevant to your business. These include:
Income tax
Value-added tax
Withholding tax
Local tax.
There are too many vital things that need to be fulfilled when dealing with tax compliance. This is time that can be better spent on your core business functions. With a reliable partner, there is also a greater assurance of consistency in tax filing. They'll also have a quicker turnaround time to minimize interest rates and fees.
The Optimum Source Way
This can all get complex. Which is why our clients have chosen to partner with us to help them with finance compliance practices. We can provide support to your finance department and make the processes easier. Optimum Source provides high quality and expert services to ensure that your tax returns prescribe to the latest regulations. We also provide on-demand technical support for any of your finance issues. The transparency in communication makes life easier for our clients.
-NH-