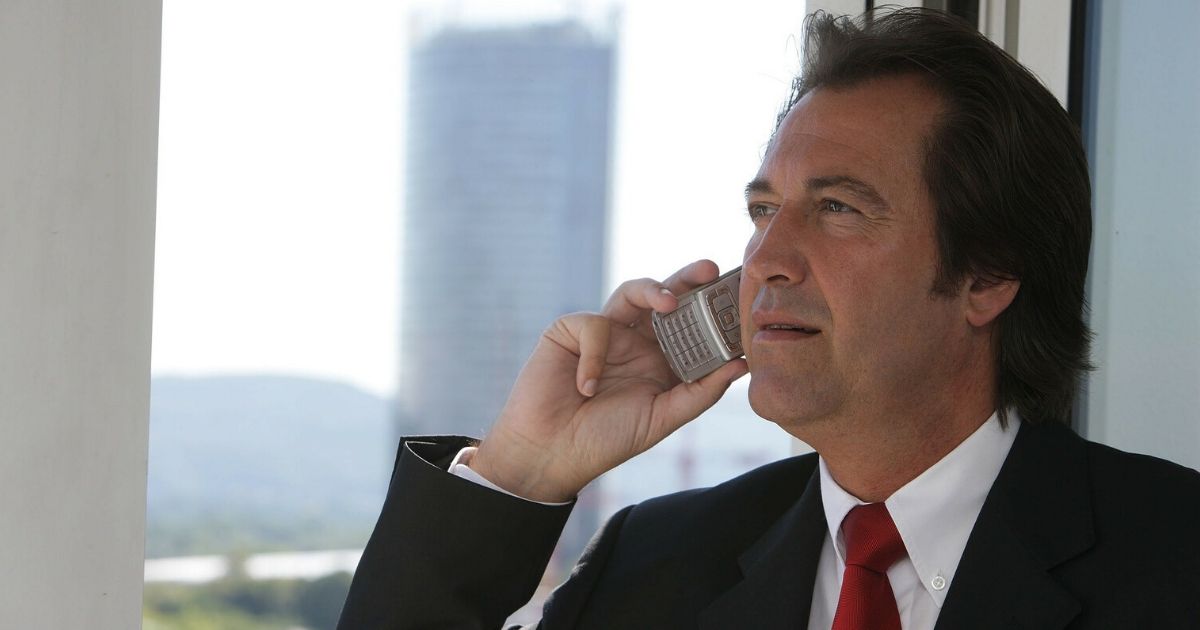 When one mentions "BPO" or outsourcing, the first thing that pops to mind is call centers. While telesales and call centers make up a big part of outsourcing, you can choose to outsource any kind of business function. Outsourcing to a BPO service can be the most cost-efficient and effective way to help get things done. Outsourcing helps you to focus on the core functions of your business. You can leave the other vital, but tedious business functions to a BPO. This can help you keep the business running more smoothly.
Here are a few business functions a BPO can help you with.
1. General Accounting
Is your HR or accounting department fully booked with other matters? It may be helpful to outsource some of the general accounting functions. An outsourcing accounting firm can look over your general ledger and daily transactions. These can help you make business decisions faster and more effectively. It also helps your team focus on more critical matters.
2. IT Project Management
If you need help with a new IT project or a team to revamp your business software, outsourcing this service could be an option. An outsourcing firm will provide you with a team of IT professionals to help you design and build applications that are tailored for your needs. A good BPO will guide you throughout the process so that your expectations will always be met.
3. Content Development
Is your company website looking rather empty? Content is the name of the game and if you cannot do this in-house, then outsourcing it is the next best option. Content can range from website content to training materials and beyond. You determine the scope and the goals while the outsourcing firm will seek the most capable people to get it done. You even get the benefit of working with writers who are also knowledgeable about your industry or topic matter.
These are just some of the many services that BPOs can provide a company. At Optimum Source, our vision is to become the "preferred provider" of the best companies worldwide. We ensure that we only choose the most qualified team of consultants and experts to ensure excellent service at all times.
-NH-