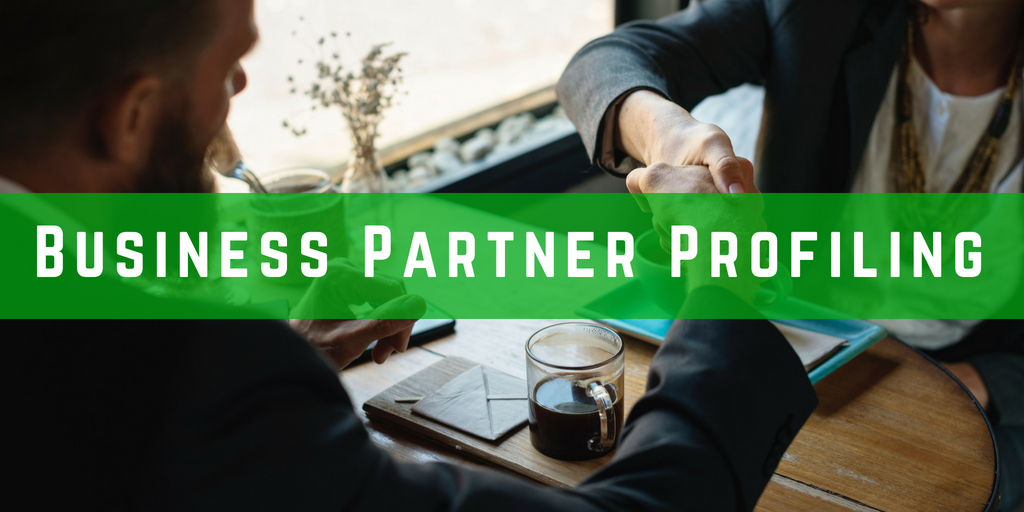 Vendors and organizations need to identify and profile their partners for various reasons. You may be unsatisfied with the performance of some of your partners and the results they are bringing in may not be reaching your set benchmarks. Profiling allows you to identify and analyze your partners' characteristics so you can better assess their capabilities. Effective profiling can allow you to grow your revenue, since you will be able to help your unproductive partners become more productive. Profiling can also help improve your competitive positioning.
Knowledge is power and this is certainly the case when reviewing your partners' capabilities. The recorded data and analysis enables you to give support to your best-performing partners and provide additional services to those who may be struggling. Taking the time to build a profiling strategy and methodology gives you the opportunity to identify the overall impact each of your partners has or can potentially have on your business.
According to Sugata Sanyal, Founder & CEO of ZINFI Technologies, Inc., there are three reasons why a partner may not be performing up to par: lack of engagement, lack of business focus, and partner maturity. Since vendors do not have neither the means or time to engage with all their partners equally, a significant number of partners may be left unengaged. Profiling allows vendors to identify the weak spots and gaps that will be of great assistance when the time comes to improve engagement.
If you are considering having a rigorous partner profiling methodology, the best action to take may be to outsource this endeavor. Getting a team that has no attachments to the business is the most prudent option as bias can skew the data. Optimum Source provides both high quality and cost-efficient business information solutions to clients. We have a great deal of experience and expertise in various business research projects, like business partner identification & profiling and industry overviews. We guarantee a highly custom and comprehensive experience, best tailored to suit your needs.
-NH-