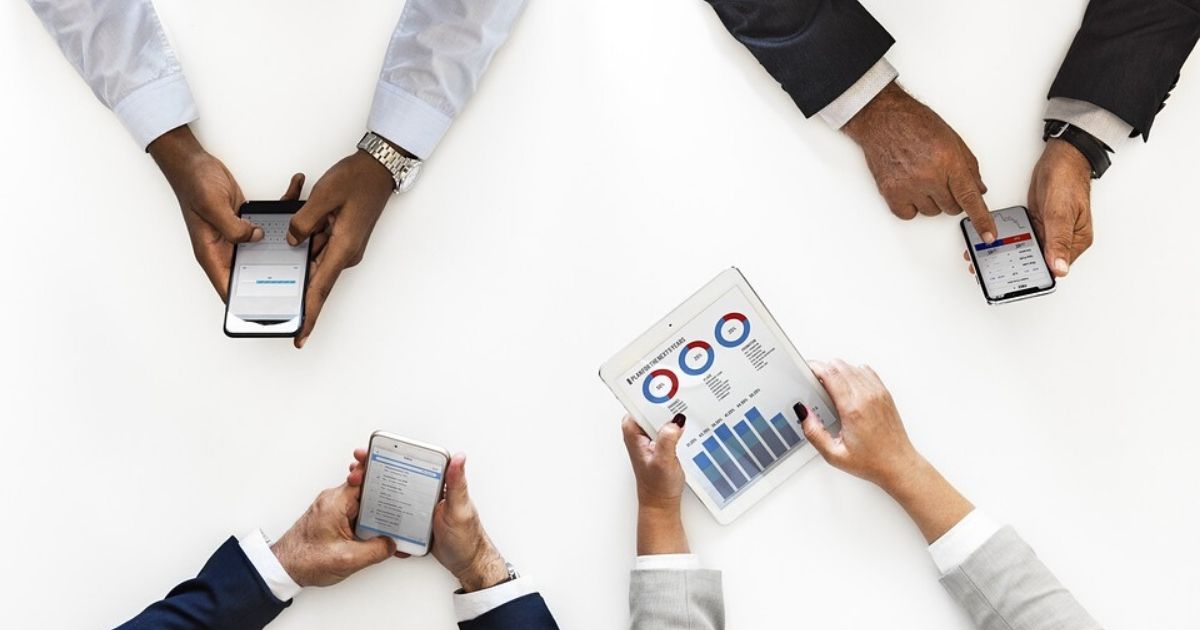 Information is one of the key make it or break it factors when entering a new business venture or before making a crucial business decision. It is vital for you to learn as much as you can about your target market, the nature of the market, and the existing competition so that you can adapt your efforts to effectively reach your audience.
Extensive and accurate data on these crucial matters will help to shape your product and/or service as well as guide you on how to properly market them. There is no escaping the need for arduous and detail-oriented research to best help you wade through the different market challenges you will be facing.
Business Research
To help you make better business decisions, consider outsourcing the crucial step of business research to a highly reputable firm with considerable research and analytics experience. The right team of researchers must be able to see beyond the obvious and must be focused on unearthing relevant takeaways to help you with your needs. As the Nobel Prize winning physiologist Dr. Albert Szent-Gyorgi once said, "Research is to see what everybody else has seen, and to think what nobody else has thought."
Here at Optimum Source, we always aim to provide accurate, comprehensive and properly conducted business research that is tailor fit to suit your requirements. Our highly proficient research teams are able to give the most quality service through their extensive knowledge in using the necessary research tools.
Optimum Source's business research and analytics expertise provides the following, depending on your needs:
1. Competitive Research
2. Media Evaluation
3. Business Partner Identification & Profiling
4. Information Retrieval
5. Industry Overview
6. Benchmarking
This large scope of information and insights that our researchers are able to offer makes Optimum Source the ideal company to handle all your business research and analysis. Our clients from across the United States and Asia can vouch for our high quality yet still cost efficient information solutions. Our dedication to providing the best research and insights allows you to be more confident in making the right business decisions to benefit your company.
-NH-