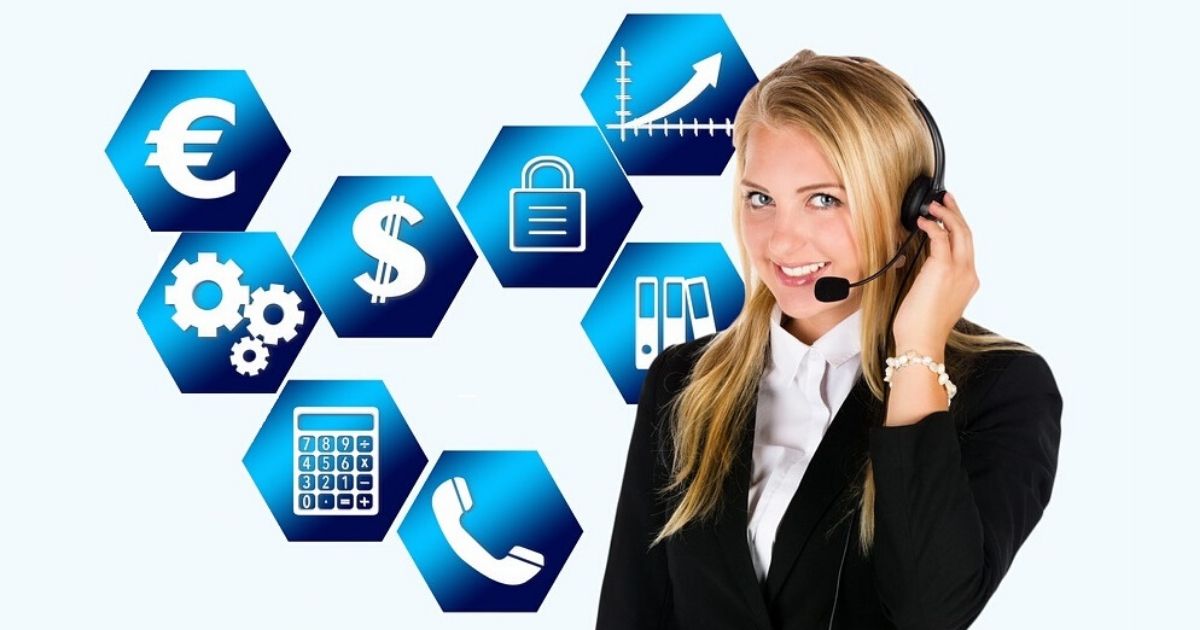 Another year has come and gone, and the business landscape continues to evolve. New technologies keep advancing and businesses are catching up. All these breakthroughs have a huge impact on the call center and BPO industries. To keep afloat, it's wise to take note of some trends and movements that will be affecting the industry. This is a good way to see how the market is and how you can improve your business.
1. Cloud
Using a cloud platform for communication and to store data has become very common. It is expected that more will adopt the cloud in the next few years. The cloud gives call centers more agility and helps you cater to your clients anywhere. The cloud can also help cut overhead fees.
2. Analytics
All industries are becoming more analytics-driven. Needless to say that this applies to call centers as well. There is so much data to be gathered in these calls and interactions. Companies can use these data sources to help mine actionable insights about consumer behavior. They can use these learnings to help improve their service. Analytics will continue to play a big role in business growth. It is best to see if your business is up to speed with this fact.
3. AI
Artificial intelligence used to be the stuff of science fiction, but it has become a reality. Some firms are using AI to help make the customer experience smoother. Expect call centers to use AI tools to make calls more streamlined and efficient. AI can help direct calls to the most appropriate agent while keeping waiting times at a minimum.
4. Social media
Social media is not just a tool for people to use for entertainment. They expect brands not only to be present, but to also be available to receive their feedback. Social media platforms will continue to be a part of the customer service experience.
This is where unified communications and collaboration (UCC) comes in. Consumers will be contacting us through different channels. So it is best to integrate these different channels into one stream. Call centers can know more about the user given the depth of knowledge and context they now have due to a unified approach. This can help give consumers a more meaningful experience across different channels, including social media.
-NH-