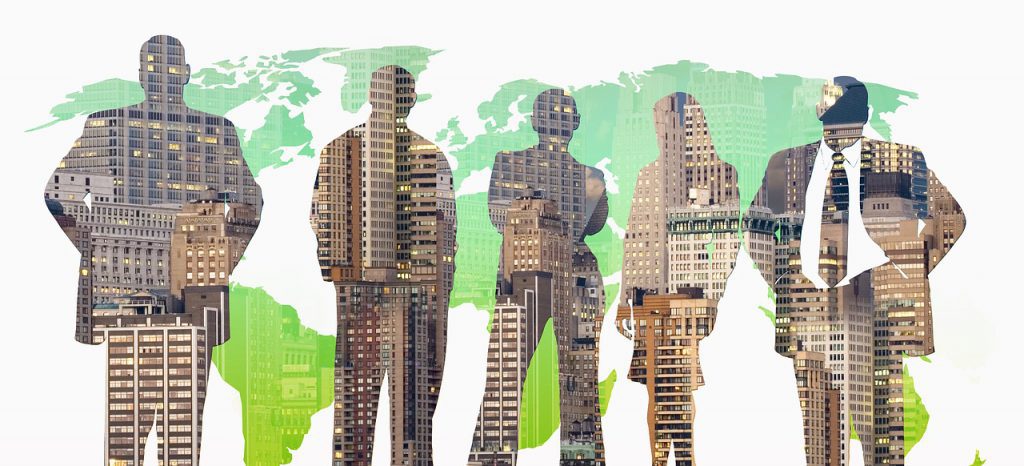 ---
Do you believe that your HR department is undermanned? Do you need help with recruitment services in order to grow your company? Human Resources outsourcing may be an ideal way to provide you with the solution that you need.Human resource outsourcing can cover a range of functions, from helping to administer payroll to settling employee taxation to overseeing insurance plans and requirements.
Another common reason why many companies choose to seek some additional help through outsourcing is to help with recruiting suitable candidates that will best be suited for their organizations. Recruitment can be a laborious and often lengthy process – from finding candidates online to shortlisting the most suitable ones to finally interviewing the chosen few. Your current department may not have enough time or manpower to fully invest in this process.
Outsourcing companies like Optimum Source can provide you with a dedicated recruiter who will be able to handle all the recruitment-related services you need 40 hours a week. A frequently touted benefit of outsourcing human resources functions is the cost savings. According to the financial website The Balance, there are studies that have shown that 85% of companies saved as much as they spent when they outsourced their HR.
There is also greater efficiency in human resources outsourcing as the outsourcing teams already have ample experience and expertise in these services. Reputable outsourcing firms will also take great lengths to work with the organization in ensuring that their standards and requirements are always being met.
Contact Optimum Source if you are interested in obtaining additional support for your human resources department. All you need to do is to define your requirements and our chosen recruiter will handle the rest.
-NH-