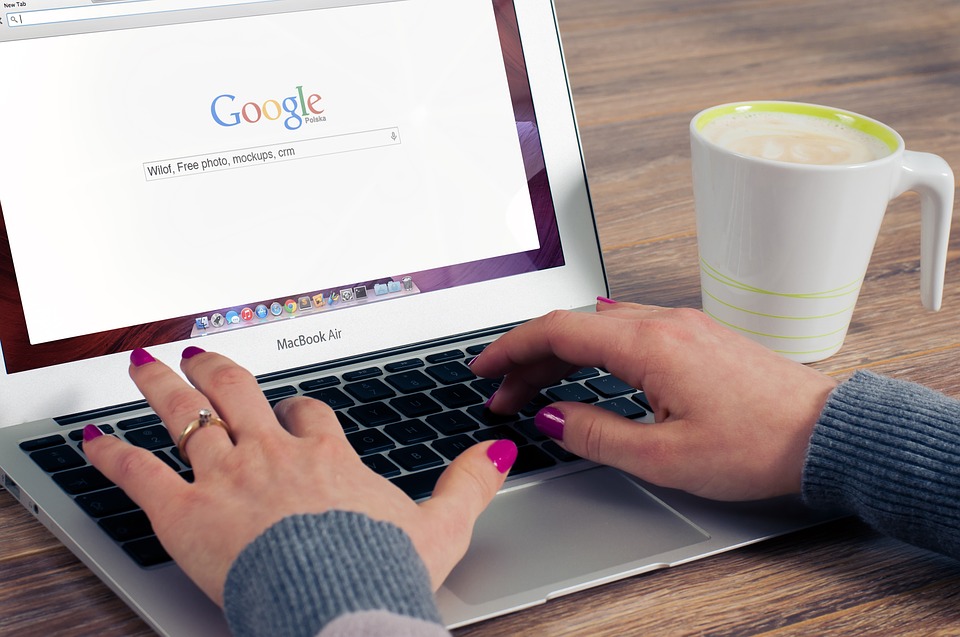 ---
We've discussed the importance of high quality and relevant content in your digital marketing strategy. Good content is imperative in building your online reputation and driving people to go to your site. It also increases the likelihood of people sharing your web pages to others.
Here are some simple yet essential to ensure that you are always serving the best content for your web page:
Aim towards concise writing over fluff pieces. Always seek to publish posts that are relevant and direct to the point. You only have a few minutes to make an impression and idle chatter is not enough to keep your audience's attention given the large online competition.
2. When creating content, it is important to make not just any generic post but actionable content so people are inspired to engage. Treat your users as participants and not just spectators. Strive to create content that are of great value to your audience so that they can be inspired to be involved.
3. Ensure that your content does not just sell your brand but also addresses your visitors' interests and concerns. Your posts should, as much as possible, cover their queries and acknowledge their pain points. Relevance is crucial in order to gain the trust of your audience.
4. Make use of visually rich media alongside your text content. Photos, videos and animation can provide a visually stimulating experience for your audience. Granted, they must be used in moderation lest they overwhelm your audience. Ensure that media like videos and photos are optimized to work on your site and on all platforms.
Optimum Source can help you create and edit your digital content. One of our most trusted services is in business operations outsourcing and our assigned content developers can help your organization with the administration of digital assets and content. Optimum's services offer a wide scope, from handling your news and product literature to creating online learning content.
-NH-