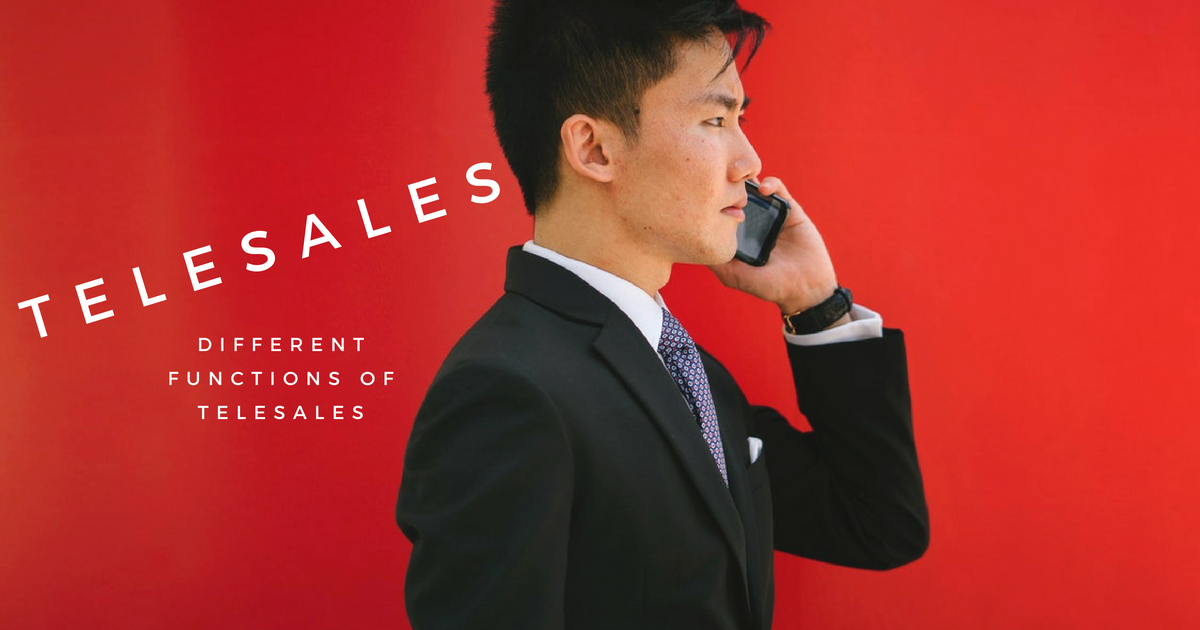 There are different reasons why numerous companies utilize B2B telesales to achieve results and generate revenue. It is a highly effective tool that can serve many different functions, depending on what you hope to achieve. If you have a dedicated telesales team, they can help you increase your conversion rates and allow you to receive more accurate customer data. You are given the opportunity to directly interact with key decision makers and potential clients and customers and the opportunities to learn and grow are seemingly endless. Here are some things that telesales and telemarketing can help you accomplish:
Events and Conference
Looking to invite the right people to an upcoming event? Telesales can help you effectively engage and reach the most relevant guests for your conference or work event.
Product sales

Most of us are familiar with receiving phone calls from telemarketers selling a new product or a new variant being introduced in the market. Telesales has been a tried-and-true method in introducing new products to the market as well as increasing conversions.
Service sales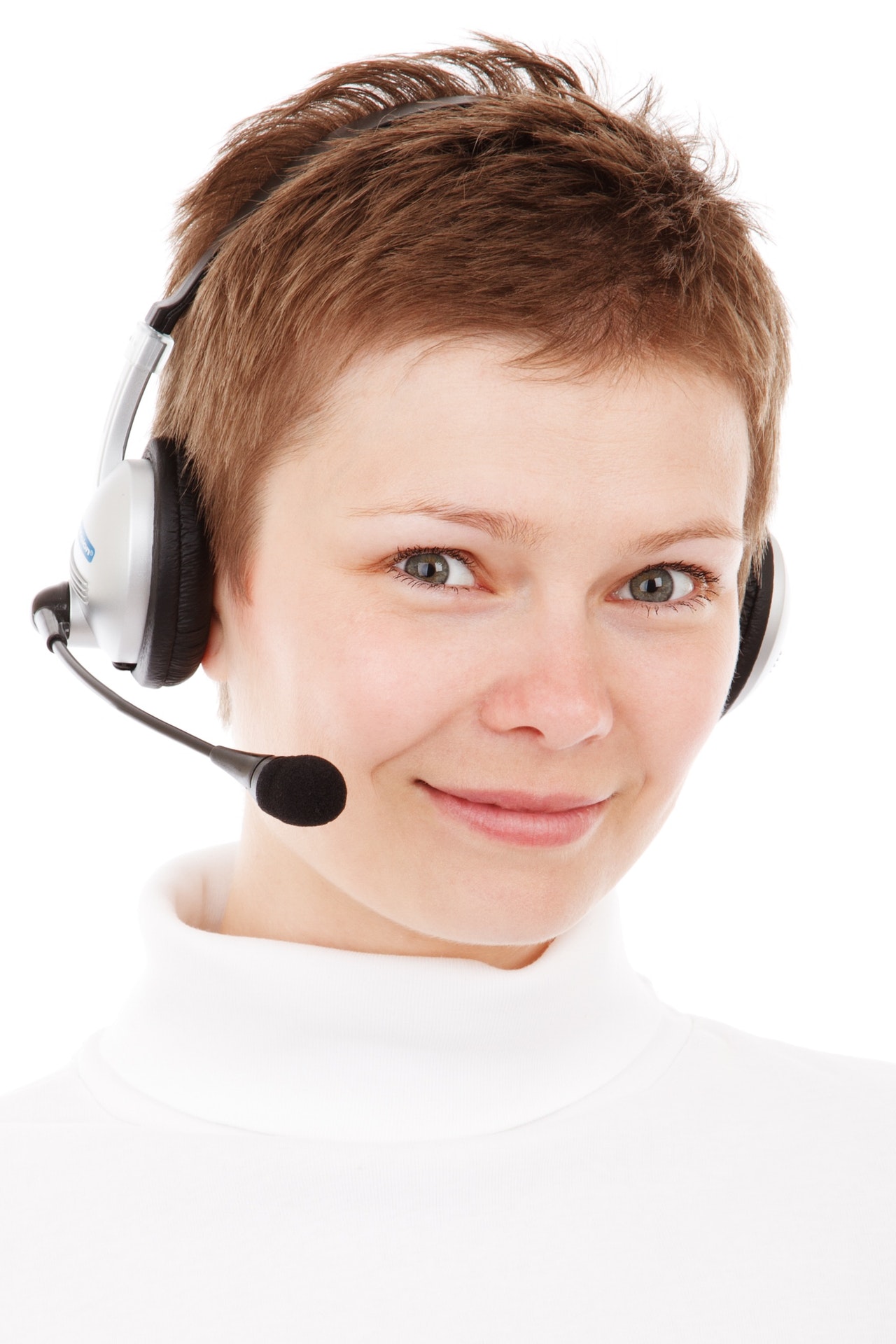 Telesales also works for organizations that provide services and not a tangible product. You will be able to better explain the dynamics and details of your service through a high-quality telesales approach. You can also gather relevant data and opinions directly from your client-base so you can improve your services.
Optimum Source is renowned for our outbound B2B Telesales service. We outsource highly qualified telesales executives that will help you exceed your sales revenue targets, build sustainable client relationships as they are highly capable of succeeding in a very competitive environment.
-NH-