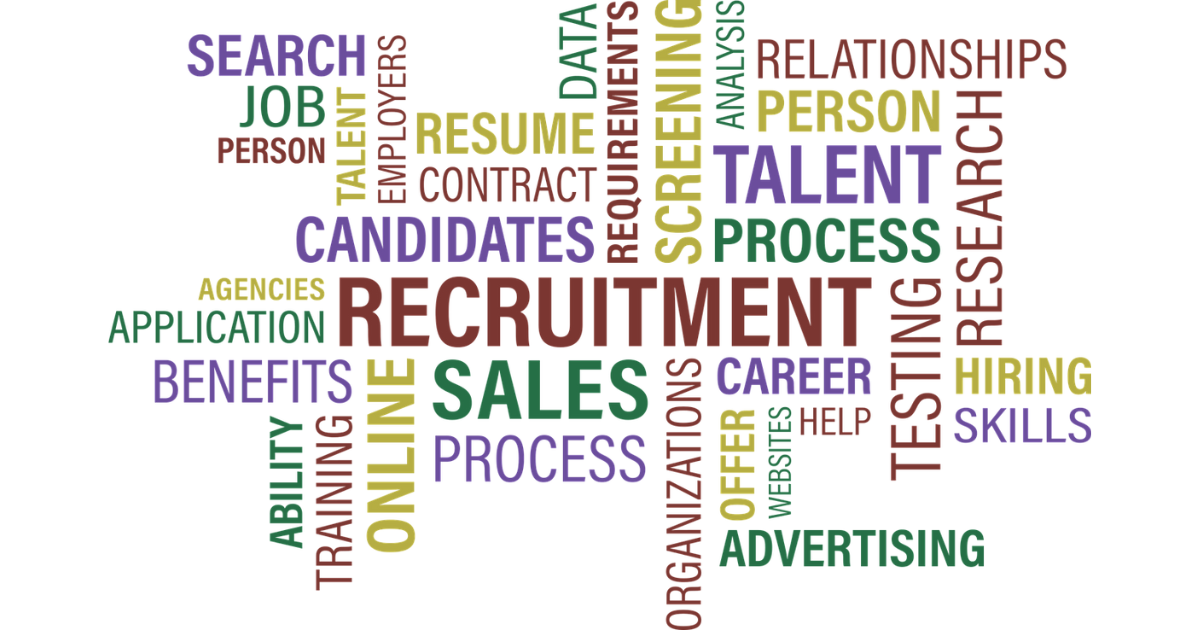 Recruitment process outsourcing (RPO) is the transfer of an employer's recruitment process to a third-party firm. This can be full ownership or some of it. This is a long-term process that reduces the need to hire recruiters or recruitment agencies.
It can give great flexibility to the recruitment process. Furthermore, it is a great help to HR staff. HR can then focus on other core tasks. From sourcing candidates to doing background checks, RPO takes charge of the hiring process. Here are some benefits of RPO:
1. Cost savings
RPO can help to reduce the cost of recruiting and improve efficiency. It can help companies save money in the long term. The ability to fill vacancies faster also helps organizations with unfilled costs. It also helps boost productivity and use fewer resources trying to source the best candidate.
2. Improved quality of hires
RPO providers have access to a wide talent pool that most organizations may not have. They are thus able to help organizations find the most ideal talents more efficiently. As RPO firms are experts in this field, they are familiar with the most suitable recruitment methodologies and tools.
3. Analytics and Tracking
RPO teams can offer analytics and other important metrics on any recruitment activities. Some metrics include cost-per-hire, source-of-hire, and other vital KPIs. Knowing these metrics can help employers make more informed and data-driven decisions. RPO providers can also give real-time reporting. Companies can then track hiring activities in real-time. This provides companies with the ability to respond quickly to changes in the market.
4. Scalability
A key plus to RPO is that they can help companies scale their recruitment efforts quickly in response to changing business concerns. This is ideal for businesses that have fluctuating hiring volumes or needs. This can make businesses more agile.
If you feel like your company needs help with recruitment, look no further than Optimum Source. Optimum has over 25 years of success in recruitment. We have developed an outstanding reputation in sourcing candidates for crucial positions.
-NH-