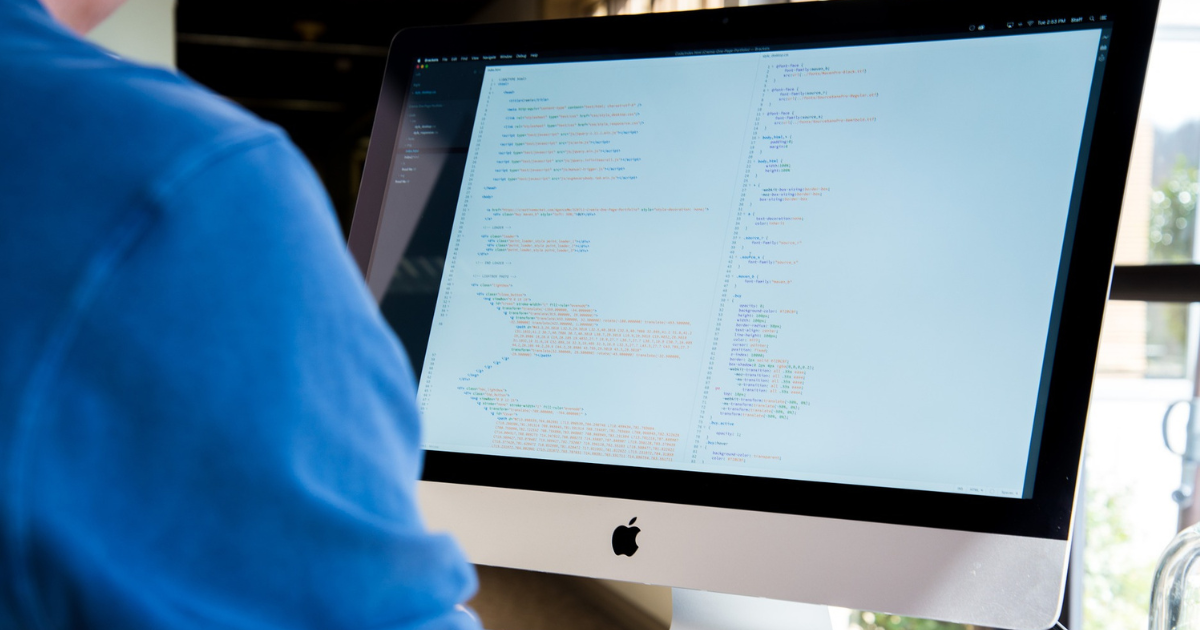 Business Process Outsourcing, or BPOs, are the third-party firms that companies outsource business functions to. Outsourcing has many benefits. A major one is cost savings. It can help reduce labor costs and enhance efficiency. Another key benefit of outsourcing is that it allows in-house staff more time to focus on their core functions.
Most areas of a business can be outsourced. Ideal functions to outsource are tasks that are vital in keeping a business going but are not their area of expertise. By doing this, it helps companies pay more attention to their core areas. Both back-office and front-office functions can be outsourced. This can be helpful for startups that do not have the resources on-hand to do these tasks.
Outsourcing helps make your team more flexible and agile. Another key benefit to outsourcing is having access to the most updated tools and facilities. These are resources that even established companies may not be familiar with and could incur greater costs.
Here are just some business activities that can be outsourced.
1. Marketing
Marketing and advertising efforts are some of the most frequently outsourced functions. Tapping an agency can be a great way to help your in-house marketing team fulfill their objectives. Agencies can help you create a strategy before they implement the fitting marketing activities. They will also measure the results to see if it was successful and adjust as needed.
2. Payroll
Payroll is also one of the common functions that are outsourced. This can help minimize errors and save your HR team time and effort. BPOs like Optimum Source can handle the following tasks:
Distribution of pay slips
Leave credits monitoring
Monthly reports (Withholding Tax on Compensation) and Annual Report to the tax bureau
Computation of final pay
Other taxations
3. Customer Support
When one mentions BPOs, an image that comes to mind is a call center. This is because customer service is often outsourced and tasked to a third-party. Providing great customer service is crucial to any business's success. Which is why outsourcing this service to trusted firms is critical. Most customer support hotlines or social media helpdesk are available 24/7. It can be costly to build an in-house team to handle this. This is mainly why outsourcing can be very fruitful and benefits both the company and their customers.
4. IT Management
An outsourced team of IT professionals can help you design and build applications suited for your company's needs. Firms like Optimum Source have access to talents with various specializations and expertise that can suit any company's needs. IT functions like software, web-based application design, web design, and SEO can be outsourced.
-NH-