Even with all the breakthroughs in technology and digital tools, many companies still need telemarketing in order to communicate with potential clients, create leads, and drive revenue. These are some tips you will need to help update your telecommunication strategy so you can achieve better telesales results.
Timing
Timing can make or break your entire operation so focus on calling in peak hours. There are some studies that show what the most optimal time is to make a call, but your own research and knowledge of your own audience's habits and schedules may benefit you even more.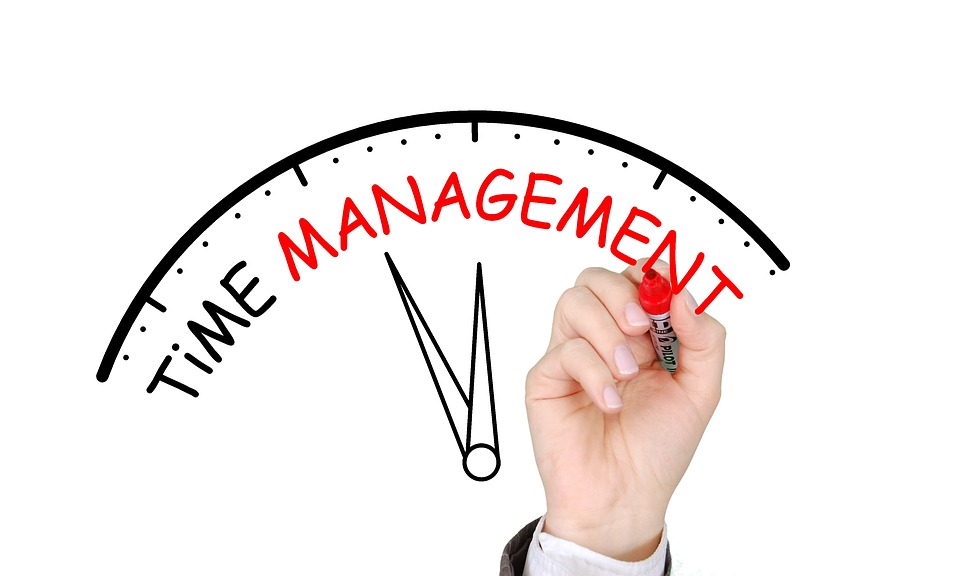 Online Research Prior to Calling
Use the internet and social platforms to your advantage by researching your audience. Learn as much as you can about them prior to making your calls. This can save you loads of effort and stress when making your calls as you will be much better equipped to engage in more fruitful conversations. Knowledge is power and in this case, developing a keen understanding of your prospective clients' needs, pain points, and priorities is crucial if you want to effectively convert your leads. 
Sales Script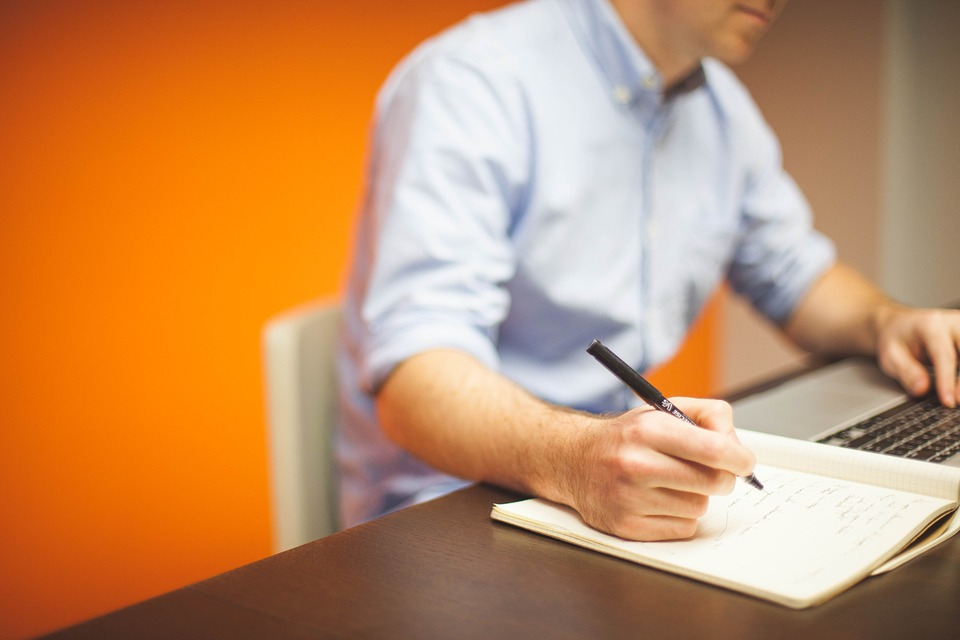 While you do not want your sales people to sound like robots, developing a good sales script is crucial in refining your methodology and in providing you with a baseline for your team's performance.
The script even prompts your sales people to become better listeners as they will not have to needlessly worry about what to say next, allowing them to focus on listening to your prospective clients.
It is important to treat your sales script as a guide and not as a binding and inflexible contract: allow your team to experiment with their own approaches, as long as they are intimately familiar with the script.
Track the Data
You can only improve your tactics if you can determine what needs to be improved on. Having a data-driven approach to your telesales allows you to prioritize key metrics and measure your results. You can set up benchmarks to better analyze your success.
Make the most out of your B2B telesales. Contact Optimum Source to avail of high quality telesales outsourcing so you can have more successful calls thus improving your company's performance.
-NH-