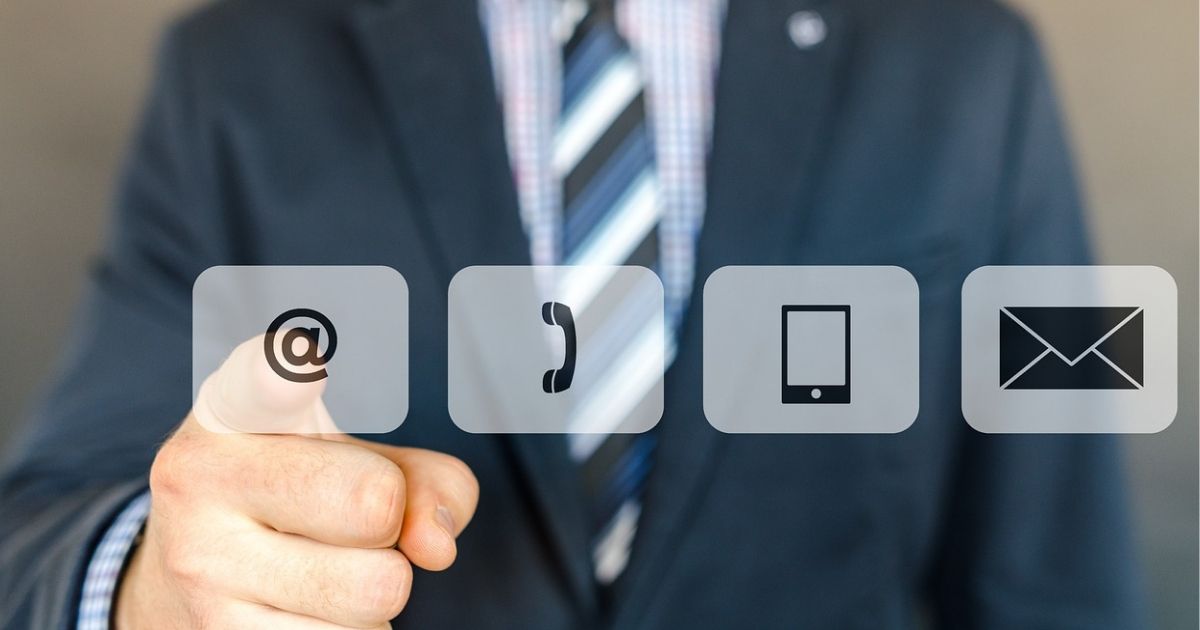 Consumers have greater demands more than ever and brands need to be prepared. They come with a range of concerns and questions that should be addressed. Having a functional help desk support can be fruitful for any business that offers a service or product. One way to ensure a high quality help desk without adding more tasks to your workers is through outsourcing. Here are a few benefits of outsourcing this process:
1. Greater efficiency
Having an operational help desk support promotes greater efficiency. Outsourcing this service ensures that you are hiring capable representatives who can easily respond to your consumers' concerns. Do not forget to work closely with the outsourcing firm to be on top of frequently brought up issues. This can help make the interactions go on much smoother.
2. Learn more about your customers
Having a help desk support can help you get to know your consumers more based on their concerns. This is usually one of the main modes of interaction you'll have with your clients. If these calls are monitored, they can give you a look into the sentiments towards your company. Recording these interactions can give you an insight into trends and patterns, including rising problems. This helps you to take a more active role in addressing their issues.
3. Cost savings
Outsourcing this service is a financially viable option as you won't be spending on overhead and labor costs. Trusted firms like Optimum Source will choose the best personnel and work with the right tools to use for the process.
4. Focus on vital tasks
Outsourcing allows you and your workers to focus on your main business goals. By outsourcing help desk and other customer service functions, it frees up time for your workers to focus on more critical tasks. This is beneficial for the growth of your company while not compromising on good customer service.
-NH-