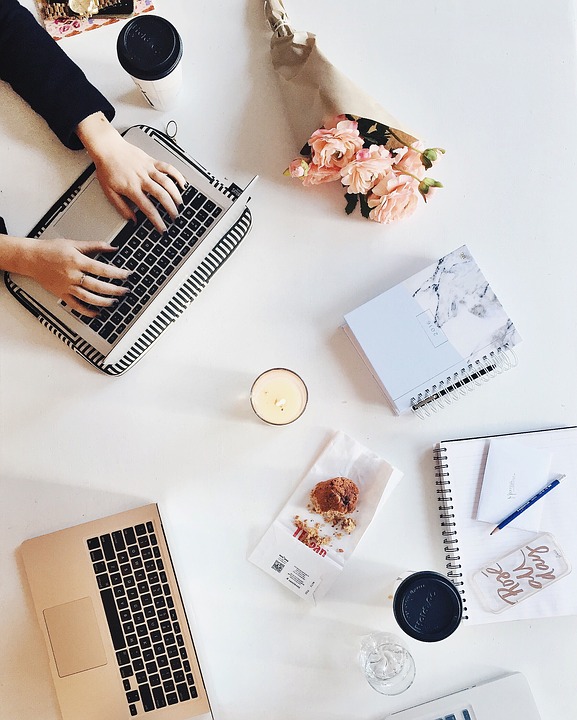 Before you launch your newest product, you need to conduct extensive market research. Give your business an edge by investing in product intelligence.
Product Intelligence research can help you determine pricing, product promotions, and specifications as well as help you create effective insight-driven strategies backed by data. 
Intelligence is more than just simply gathering information and data. Intelligence is also largely about analysis and deriving insights from a vast array of data.
Product and competitive intelligence allows you to create data-driven insights that will minimize risk and help you to understand the market better. Through the findings and insights, you can determine the best way to market and sell your product.
Gaining insights from both big and small data can help you make the best product development decisions. It is important to understand your potential consumers, especially in an increasingly consumer-driven world. This goes beyond learning their basic demographics; it's also about learning their pain and pleasure points, their wants and their needs.
Apart from understanding your potential consumers, it is also crucial to learn about your prospective competition. Through competitive intelligence research, you will be able to know what the specific market is currently providing and benchmark your competition. A SWOT (strengths, weaknesses, opportunities, and threats) analysis can also be used to best compare yourself with your competitors. Market understanding is key if you wish to attain success.
Need some expert help in developing your intelligence research and analysis? Optimum Source can provide you with a team of professionals with varying backgrounds and expertise who can best suit your organization's needs. From gathering the competition's organization changes and key executive profiles to helping you determine the pricing and promotions of your product, Optimum Source can help you with your pressing research needs.
-NH-