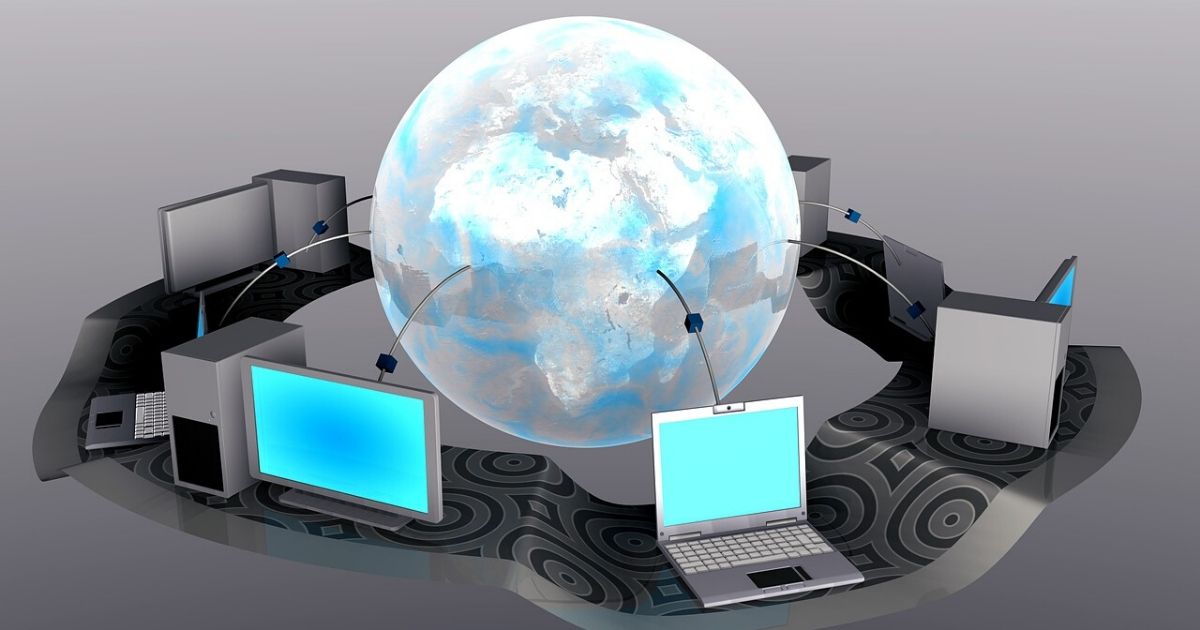 One of the important things when setting up a business is building a competent IT Infrastructure. Having an efficient and workable IT infrastructure is the backbone of any successful business. IT Infrastructure encompasses many important business functions, from its communications to file sharing to network security.
Setting this up, especially when you are juggling with other responsibilities, can get overwhelming. There are many software and hardware products available in the market that it can be hard to pick the most suitable ones. However, this does not have to be a challenge so long as you know your company's needs and requirements. This will make it easier to narrow down your options.
Here are three crucial things to remember before you start setting up your IT Infrastructure.
Your infrastructure has to be scalable in the event that your company continues to grow. As your business grows, so do your needs and your infrastructure needs to be read. It'll save you a lot of time in the future if you start considering its scalability and growth potential now. A scalable infrastructure includes bandwidth growth and cloud partnership, especially since cloud technologies have become increasingly available.
Your designated infrastructure should suit your company's needs and priorities. Aim to have your infrastructure as specific to your needs as possible. It's important that your infrastructure can grow with the company.
With the emergence of cloud technology and other digital means, increasing focus has shifted to security. Before you make big steps in building your infrastructure, discuss with your vendors and partners about their security capabilities. Your company's data is a precious resource so great care must be given in looking out after it.
In order to get started, you will need a capable IT team to help you design your applications and requirements. Outsourcing this service can save you a lot of stress as you will be leaving time-consuming processes and costly guesswork in the hands of highly capable professionals. Optimum Source will provide you with a team to help you with any of your IT project management and applications development needs.
-NH-