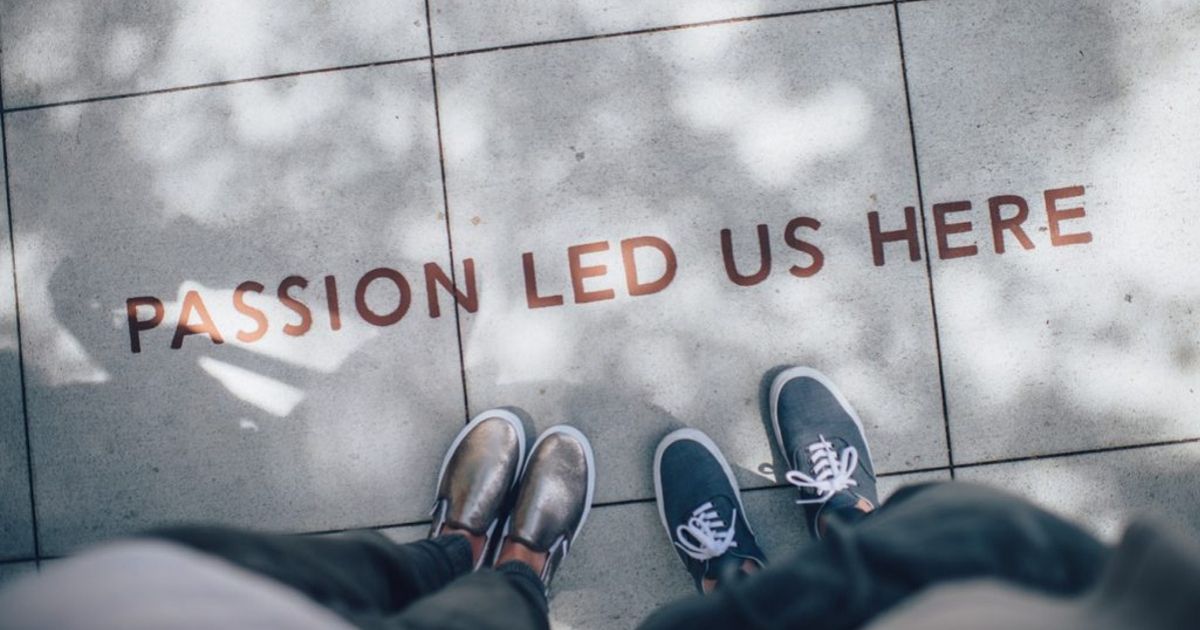 Knowledge and Process Outsourcing (KPO) gives you the ability to operate on customary or advanced ideas as well as strategies to make your company grow. KPO lets you do it with a touch of your own style.
Read along this article and we will give you three interesting reasons why:
Knowledge Process Outsourcing provides you with well-informed and experienced people in their own fields to help you out with your business. They have gone through years of education and training to guide you in every step of the way. This gives your business substance as it is continuously shaped b subject matter experts.
These so called subject-matter experts do their services with high caution and respect on what you want for the business. They simply check the fit and adjust their ideas and techniques into your business' needs. This gives your business its own touch, its own, unique branding.
Last but not the least, KPO gives you access to all of these on a low budget. Outsourcing, as a whole, helps your business boom even with the little money that you have. This means that your business can actually afford these services, even whether you are a start-up or just on its way to success!
Trust us, Optimum Source, Inc. with your business' Knowledge Process Outsourcing needs, and we will shoot you and your business to superb places! With Optimum Source, KPO is the name of the game!
-FC-