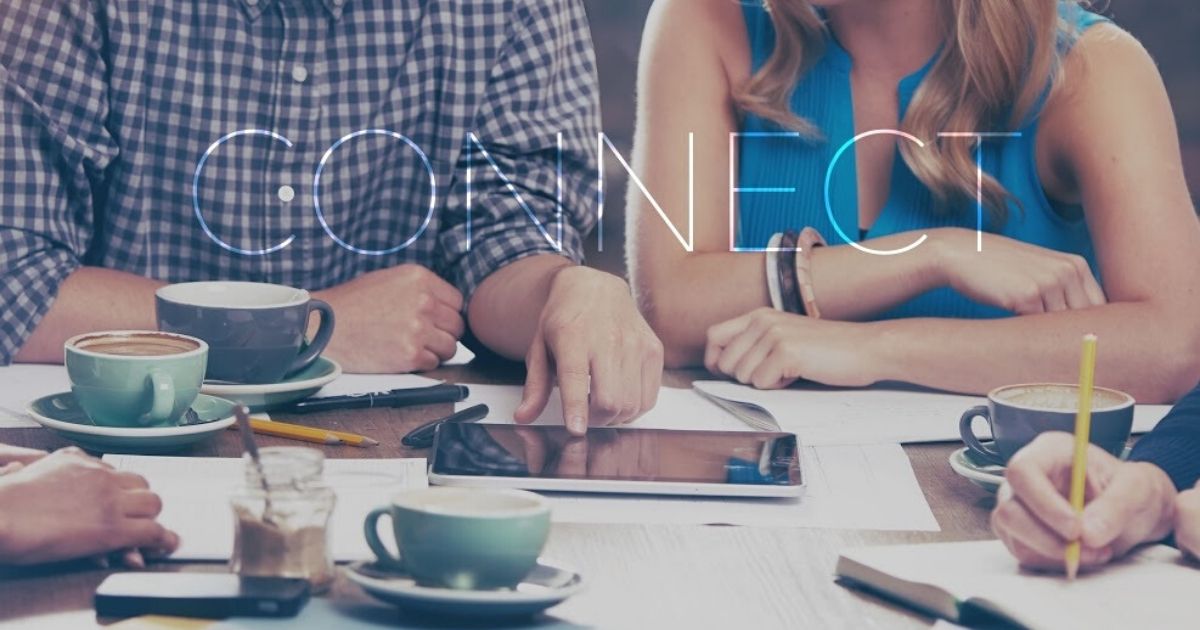 To increase business opportunities and to maintain a healthy visibility for your brand, lead verification is a strategy which many proactive companies use. It is no longer enough to have a massive database. More often than not, a database will only be truly useful for business organizations if it is updated and not cluttered with wrong contact information. There will also be the problems associated with duplicates and inconsistencies in phone numbers and email addresses of the key persons in the sales leads.
Just sorting out a huge amount of data in your leads for your business projects will surely take up a lot of manpower hours. Most lead management systems are also expensive and using them will require companies to train their employees. Lead verification will lead to smoother operations so that your company will be able to connect to not just your target market but to the gate-keepers and key decision-makers who will drive your business towards the frontline. By outsourcing lead verification services, any company who wants to achieve specific goals will have reliable and effective data.
This is important for organizations that need to roll-out major marketing campaigns in their B2B operations which in turn will result to positive sales growth. Outsourcing lead verification is the best way to as well for businesses to identify and to profile their clients, to get honest feedback and to get market analysis reports.
This is only possible with experts in lead verification services as they would be professionals who know exactly what scripts to use with specific targets. At the end of the day, a team of lead verification experts will give your business an excellent platform for introducing your company to your set of priority clients without added costs such as additional equipment or the stress of hiring new staff members.
-RS-