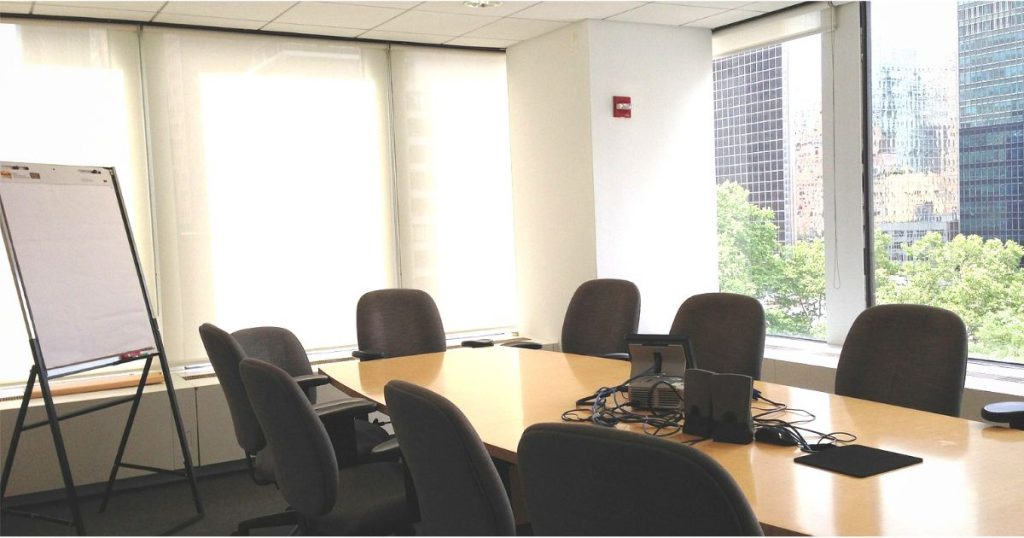 Managed services is the procedure of outsourcing certain processes to a third party. This helps to improve operations, make processes more effective, and cut costs. Managed services are usually paid on a consistent, often monthly, basis.
There are different types of managed services. Tasks often run as managed services include software, facilities, and business processes. Various business operations, such as IT functions, are frequently outsourced as a managed service. Managed service providers that have experience in new technologies often help clients in fields like security and cloud services. Human resource managed services can help a company manage its hiring constraints.
Here are a few benefits when choosing to outsource processes:
1. Reduce costs
Outsourcing is a great way to lessen costs. Overhead and training fees will be reduced when you outsource certain tasks to a third party. Managed service providers also typically provide a predictable fee. This prevents any unexpected costs from popping up.
2. Stay up-to-date on new technologies
Outsourcing certain functions of your business ensures that technically skilled people are on top of new demands. You are able to partner with engineers who are updated on emerging technologies. It's like gaining a department full of expert professionals.
3. More time to focus on core services
There are business tasks that, while vital, your workers may be over-prioritizing. This leads to less time for the actual core of your business. Working with managed service firms frees up more time. Thus, it allows your crew more freedom to work on the most crucial parts of your business.
4. Increase business agility
Managed services provide your organization more flexibility. This is most useful in the event that your company grows. You have more control on the choice of either expanding or reducing capacity based on your business needs.
-NH-