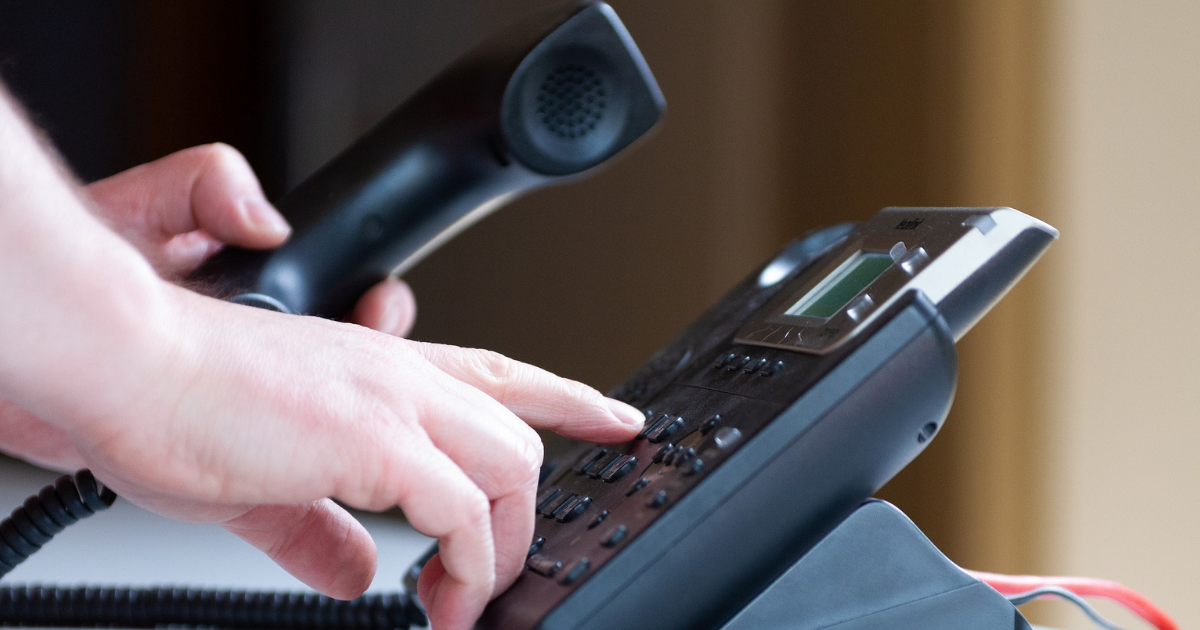 The best way to reach all your customers is to make sure that you understand them. Understanding their needs and pain points is crucial for success. For businesses that serve clients all over the world, this can be tricky. Language and cultural barriers often get in the way. This is why it's important to invest in multilingual customer service.
This is often a must even in the Philippines, where there are hundreds of languages. As a business grows, having an edge when it comes to customer service is what can help make it stand out from the rest. Providing multilingual support is an advantage that's becoming more necessary in a globalized world.
The benefits of providing a multilingual service include:
1. Being able to reach a global audience
This is one of the best ways to grow your audience. Even though English is widely spoken, offering different languages can help bring you closer to various markets. When you offer multilingual support, you can better understand your clients' needs and wants. By gaining these valuable insights, you can further grow and improve your business.
2. Boost customer loyalty
As simple as understanding your audience opens up new opportunities. Since you can serve your clients in their native language, you are providing something that may not be the norm. You are offering a better experience for your client. This may actually make them even more loyal to your brand or service.
Customer service is one of the most crucial points in what makes clients switch to other brands. Businesses lose big money due to poor customer service. This is why providing thorough, multilingual support is a worthy investment in the long-run. It not only attracts more people to your business, it can even help retain their loyalty.
3. Minimize misunderstandings
There are certain cultural nuances that can be lost if you do not understand the language. This can lead to problems down the line, which may get costly. This is why offering multilingual customer services, especially in areas where English may not be widely spoken, can be of great help. It's important to surpass the language barrier and prevent any mishaps.
These are some ways to make your customer support multilingual:
Invest in translation tools or even professional translators. Do not just rely on free tools.
Localize the official website to best suit the audience, wherever they are from.
Offer various modes of customer care.
This can include email, live chat, social media, and call center hotlines.
Give clients a choice, as different people prefer different types of communication.
Hire customer service agents to best serve specific markets.
Look for outsourcing call centers that can offer a multilingual service.
-NH-