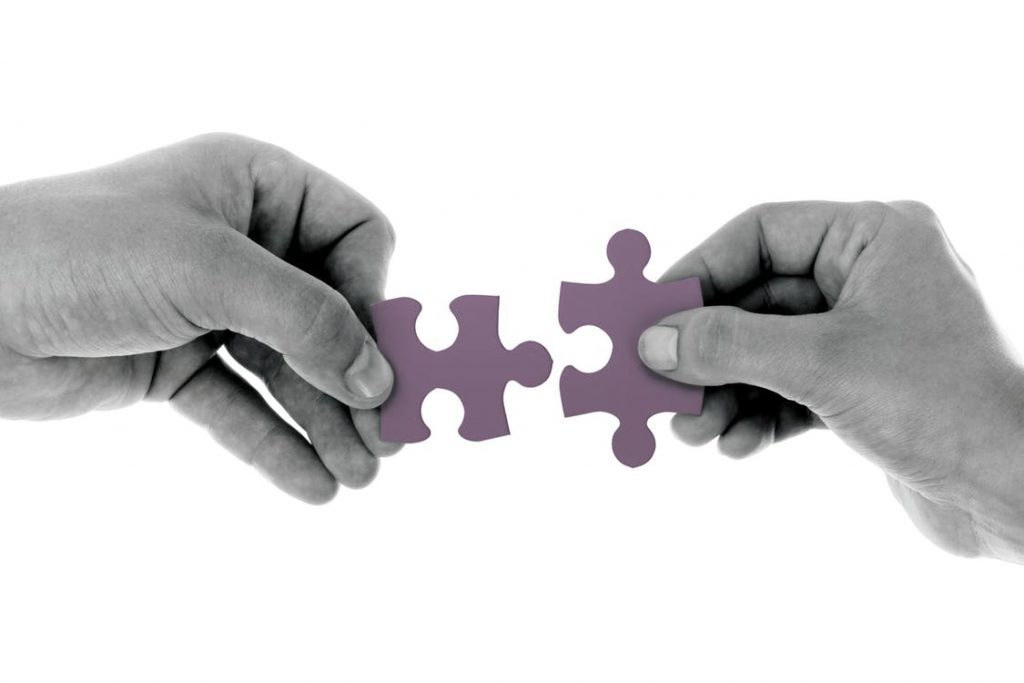 ---
There are countless outsourcing companies out there and most of them will promise the same things to you just to secure a contract with your organization. But finding a business partner for your business needs such as software development should not be taken lightly. Business relationships are built on trust, honesty, reliability and commitment. These values are upheld by Optimum Source.
By working with Optimum Source, your software development needs will be met as you are assured that the solutions which will be offered to you are the exact tools so that you can meet your targets. Your customized package will be created in line with your organization's operations as well as your unique mission and vision. Optimum Source will be with you step by step not just at the beginning stage of the software development plan but throughout the training, testing, and after-service stages. If you have back-end users such as your valued customers, Optimum Source will take care of their needs as well, if such is your needed requirement.
Optimum Source understands that every business entity has its own personality and quirks. By providing only the best quality service and at reasonable costs for software development, Optimum Source, a Philippine-based firm, treats its clients with professionalism and respect. Service-oriented specialists who are highly proficient in business communication and procedures will assist you during the hours which your organization is following. 24/7 assistance will always be at your fingertips.
From the point of delivery to the crucial moments of program roll-out to data transfer, the global expertise of Optimum Source can exceed your expectations. Assurance that the goals you have set for yourself will be achieved is really one of the key factors in choosing the right business partner for your software development outsourcing plans. Find out now by talking to one of our friendly representatives.
-RS-