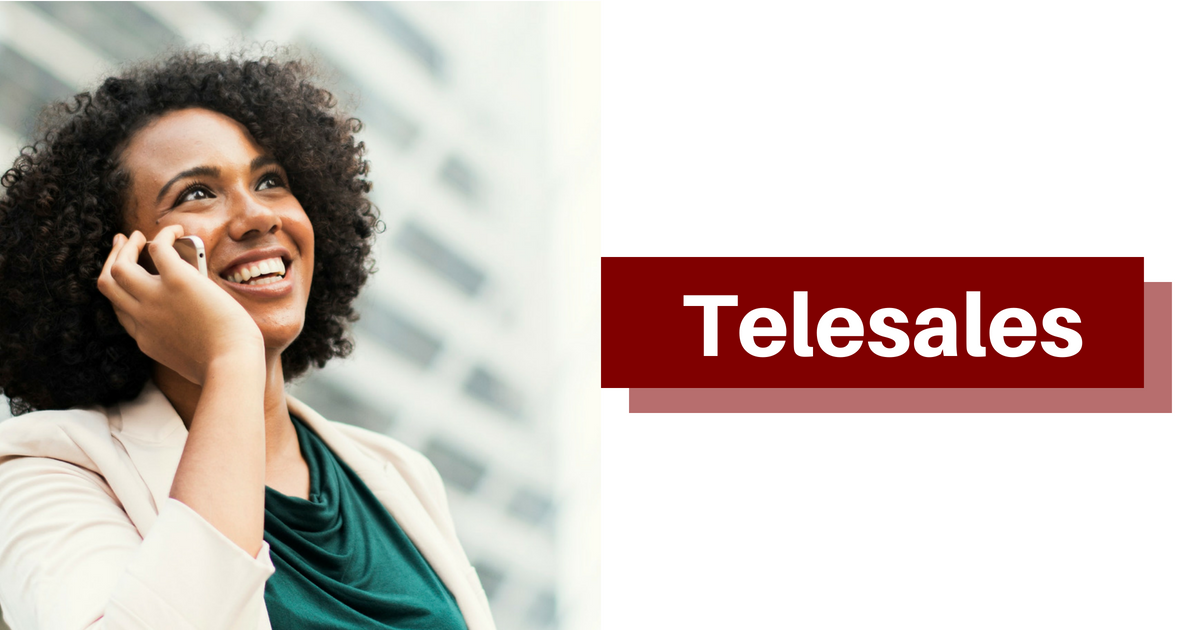 If a significant amount of your leads comes from outbound telesales, then you know the value of providing a high quality telesales and telemarketing service. Some organizations, however, may need a bit more prodding to see how effective telemarketing can truly be.
Here are some reasons why more companies should invest in B2B telesales and telemarketing.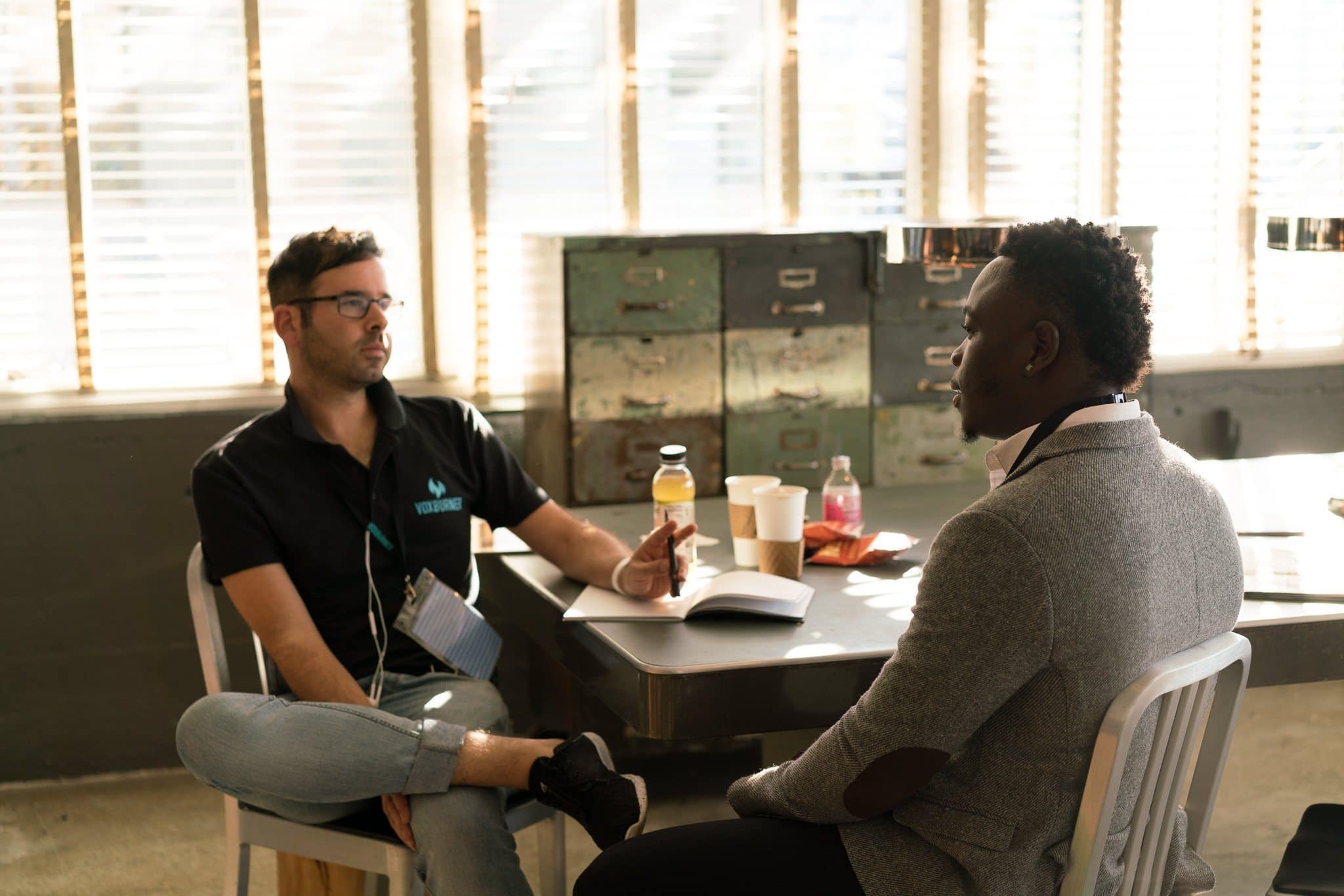 Despite the proliferation of social media channels making it easier to reach a larger number of people, a telephone call may be more effective in winning conversions as it provides a much more personal touch to your interactions. A telephone call allows you to better gauge your consumers' needs and wants. It is also beneficial and efficient as you will most likely catch your consumers at the right time as you will be making the calls during business hours.
Builds awareness
If you belong in a highly competitive market, telemarketing helps you raise awareness about your brand as well as build your company's profile. When you have a highly capable telesales team, they are able to reach key decision makers of the companies you are targeting thus have a higher likelihood of converting them.
Gauge better who you want as your customers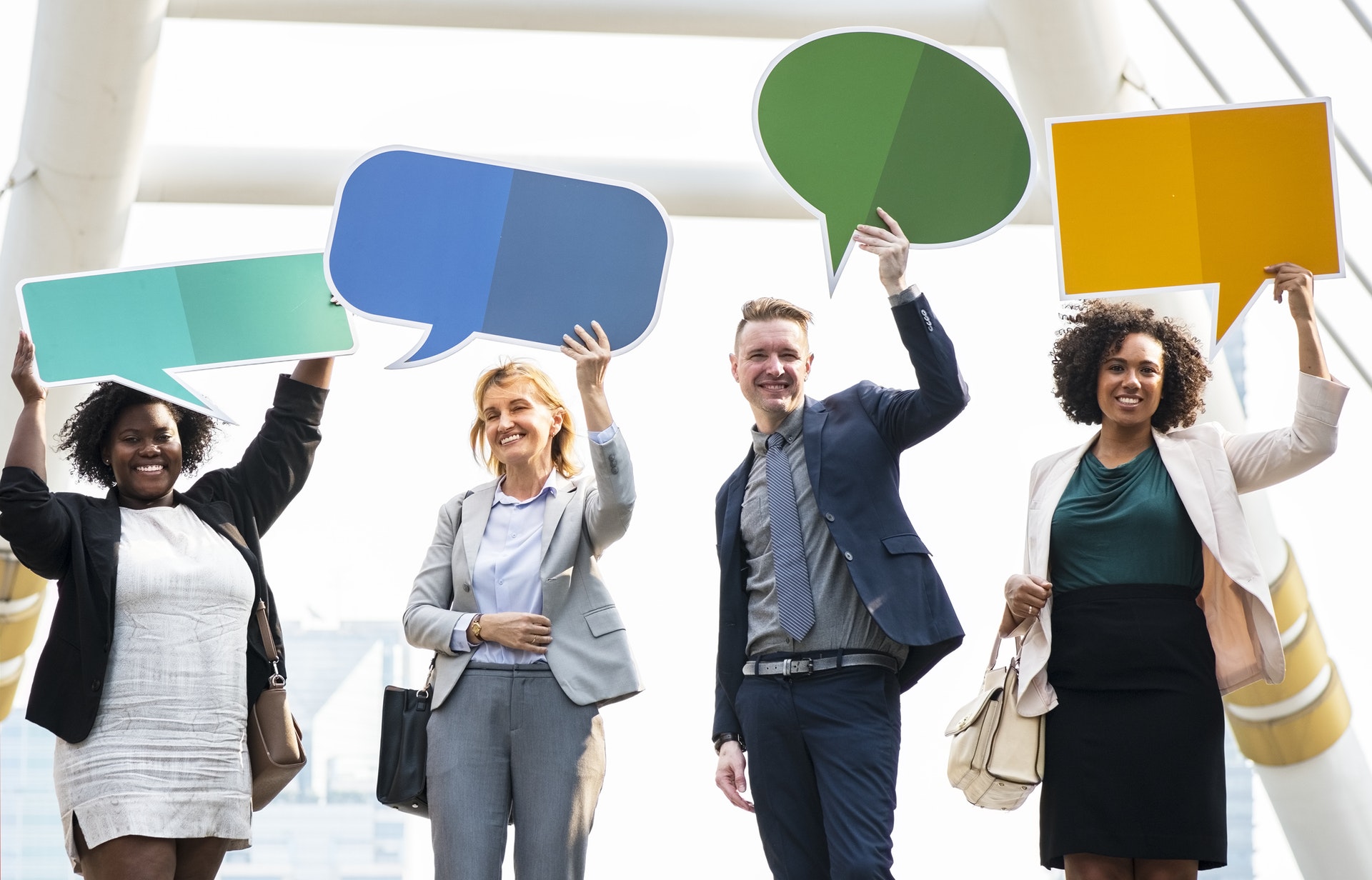 Telesales helps you to have a better sense of who you want and do not want as your customers. The phone interactions and conversations enable you to learn more about your consumer base and it also allows you to improve your credibility. It allows you to be more prudent in choosing your consumer base so you do not target people who may not fit the profile you want.
If you're looking to outsource your outbound B2B telesales service, Optimum Source has a large pool of highly qualified telesales candidates who will work with you on achieving your telesales and lead generation goals. Our enthusiastic and results-driven telesales executives will help you meet your KPIs and revenue targets.
-NH-