Administrative tasks may seem like a time-consuming hassle, but they are important to keep you and your employees organized and your business afloat. You personally may not like nor have the means to devote much of your time to clerical tasks like answering telephone calls or drafting documents but make no mistake, those little tasks do pile up and may cause unnecessary conflicts and problems down the road. If you find yourself being bogged down by the seemingly countless administrative tasks, leaving you very little time to focus on your actual job roles, then it may be the best time to outsource some back office support.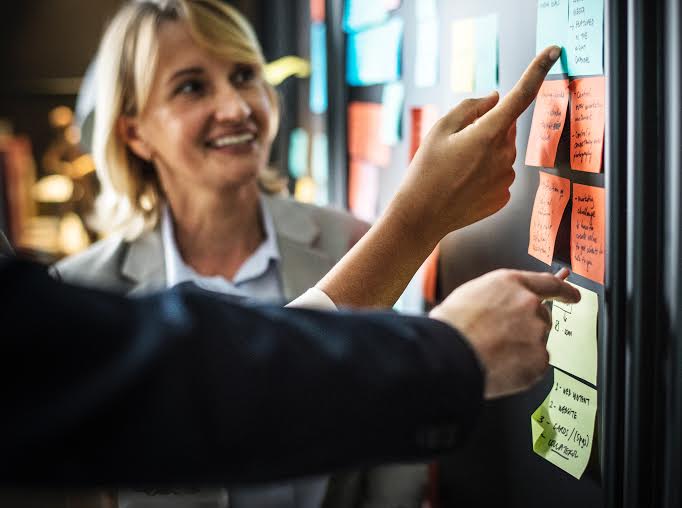 Hiring some help, akin to virtual assistants, can make your work more manageable thus allowing you to focus on more crucial matters. These individuals are adept at many useful skills such as typing, computer skills, software knowledge, and both oral and written communication.They can help keep you organized and on-track, making them essential for your business operations. The work they do is more than valuable, it is essential to your business processes and they help keep it going like a well-oiled machine.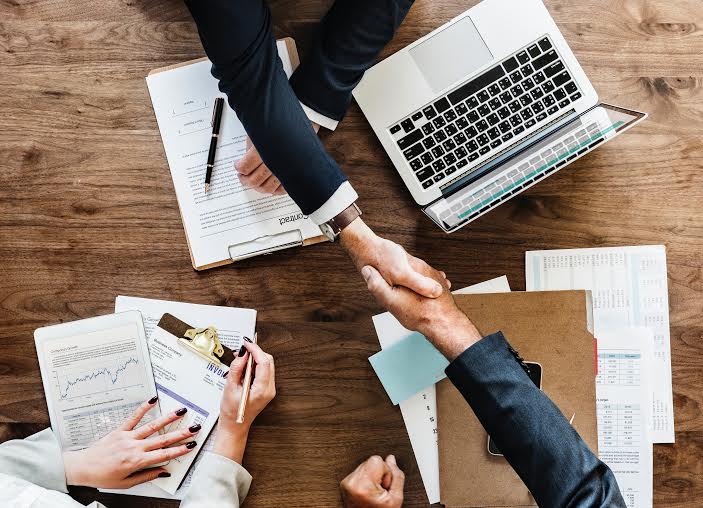 They can assist you and your company with an array of tasks, from organizing documents to keeping records to fulfilling orders.They can also help create and manage your schedules for meetings or important pickups and deliveries. Back office support provide you and your company with great and necessary assistance thus helping you all stay on top of things.
Optimum Source can help you with all of your business operations and support needs, including back office support. If you need help with any or all administrative tasks, Optimum can provide you with expert and efficient help, allowing you more time to focus on other more pressing matters.
– NH-