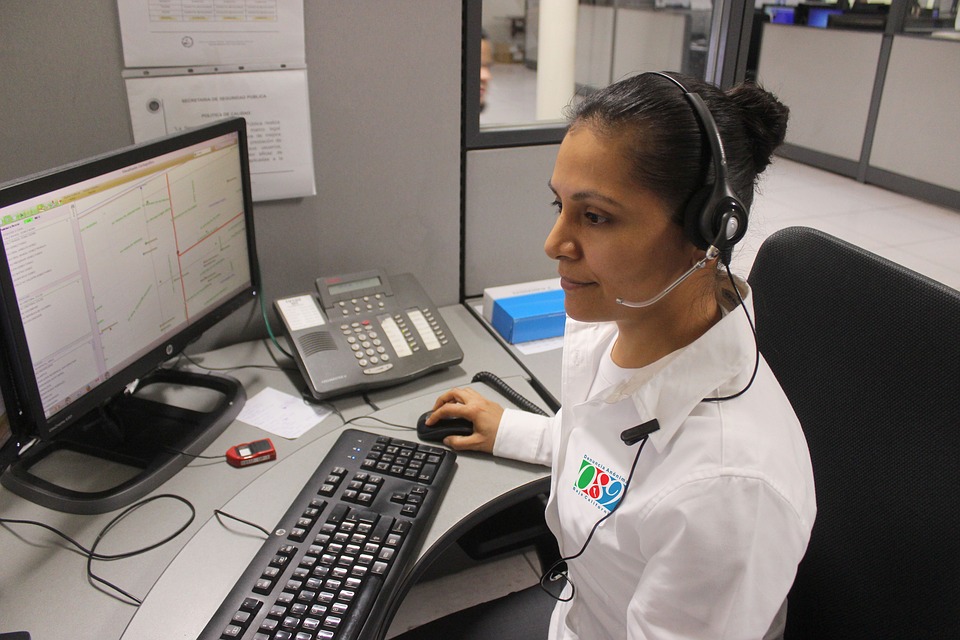 ---
A fully functional and capable help desk support is essential to keep your consumers and clients happy with your services. Your clients may need your help at various times of the day and it is best to not keep them waiting or give them unsatisfactory responses. It is a consumer-driven world and your consumers have very specific demands that need to be attended to.
Outsourcing your help desk is probably the most convenient and effective way to ensure that you are always providing great service to your clients and consumers. If you rely on your IT staff to be the point of contact for your clients, you may be limiting both their capabilities and the time they can spend on more crucial matters. Outsourcing this service gives your IT staff both more time to concentrate on what they were trained for and more energy to focus on your primary business goals.
One of the great benefits in outsourcing help desk is the rapid response time. You can opt to have 24 hour support to ensure that your clients are always being catered to. The flexible hours are a great benefit for both you and your clients as the outsourced team is not restricted to traditional 9am to 6pm work hours and will be able to respond much more quickly.
Tracking and management will also be made easier. The outsourcing firm will take on the cost of maintaining the systems and hardware necessary to keep the help desk working. All the recruitment issues will also be handled by outsourced company, leaving your own IT team to focus on their work.
Lastly, you will be able to cut a great deal of costs as you will not have to hire an in-house staff. You also will not have to spend on expensive computer equipment and other things that will be needed to run a fully-capable help desk. Outsourcing the more tedious yet important facets of your business operations may be the most fruitful and cost-effective way to go and may keep both your company and clients happy.
-NH-