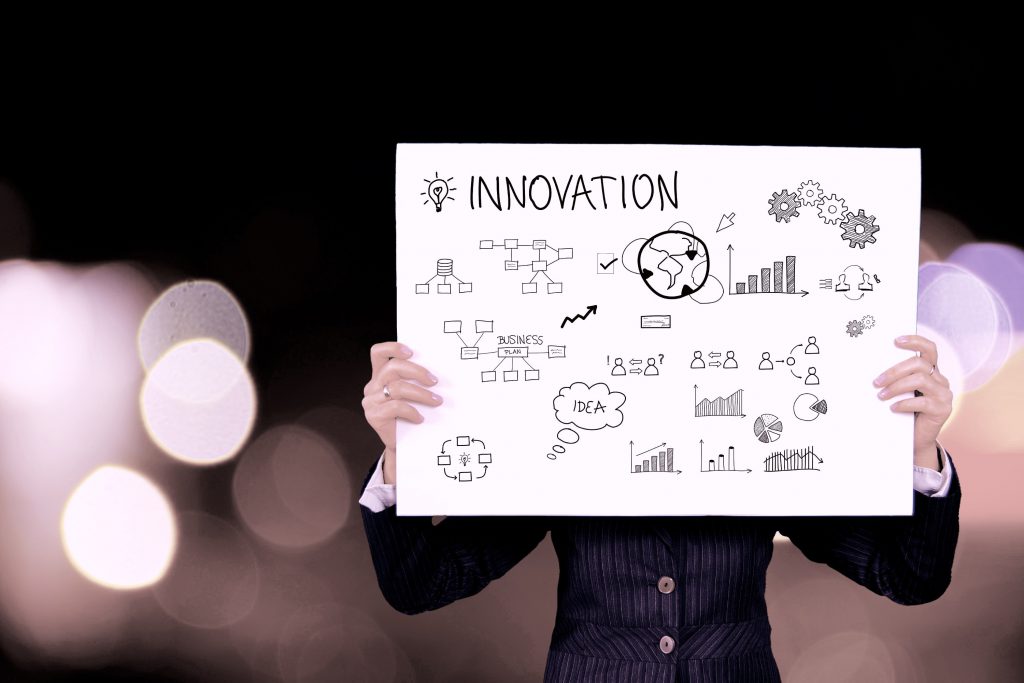 Talent acquisition and recruitment can be an arduous process and difficult for those who do not have an effective strategy in place. When you feel like your organization is struggling with this, here are a few signs to look out for which may indicate that it is time to get some external help when recruiting new employees.
Long hiring process
When your hiring process consumes too much time, you end up wasting money and resources that can be better dedicated to other important matters. A long process also negatively affects your productivity since you may be waiting months at a time for the perfect candidate. If you feel like the hiring process in your organization is taking too long and is already putting a damper on your operations, it may be the perfect time to start consulting with an outsourcing firm.
Spending more money than expected
Having an inefficient hiring process can be costly. You can be losing revenue due to wasted resources and ineffective hiring tactics. The longer your vacant position stays unfilled, the more you lose productivity. Some companies choose to counteract this by hiring people quickly without properly vetting them. This leads to hires that do not fit the organization's culture and can potentially lead to even more problems down the line. You may find yourself once again having to fill in that position sooner than you wanted to.
Inefficient hiring practices
Your human resources may struggle with recruitment due to the fact that they may not be well-versed in all aspects of acquisition and may have practices that are ineffective and inefficient. An outsourcing firm can greatly help in improving a company's talent acquisition, from identification of potential candidates to conduction of interviews, as they have expertise in the best strategies when it comes to finding the right people to suit your company's needs. Outsourcing firms also have access to a large and diverse database of talented individuals that many organizations may not possess thus making the search an easier process.
Do you feel like you need to outsource your recruiting process? Contact Optimum Source and work with an organization that has 18 years of success in helping companies find the best people.
– NH –