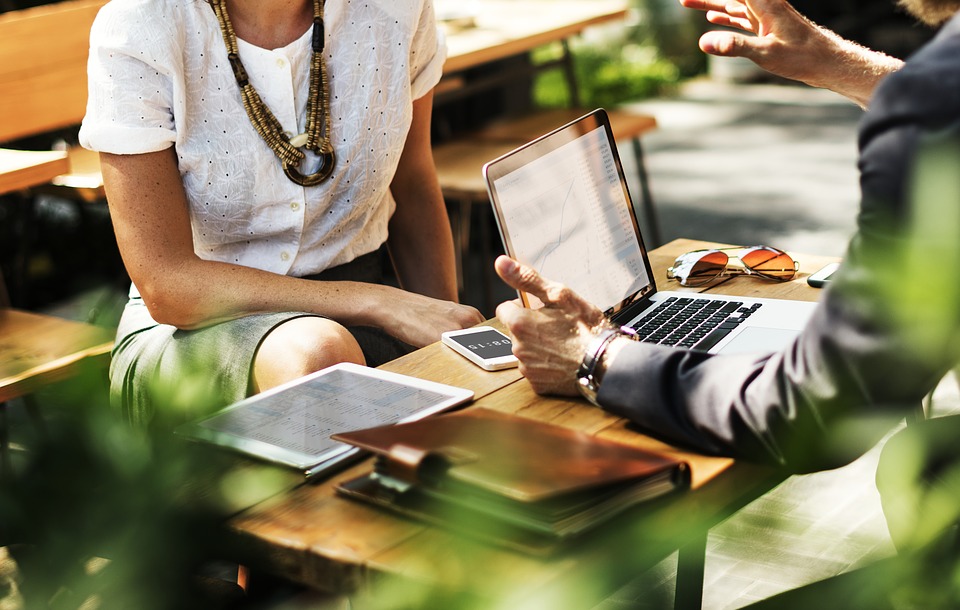 ---
The corporate world continuously undergoes a series of transitions as it adjusts to the fast-paced economical changes and technological advancements. While the trend in the past was to hire massive amounts of labor force and value generalists, the pattern of today diverges significantly.
Today, businesses, big and small, take on the race to premium specialization: providing services centralized to a certain field, and most importantly, unique to that of the others. The recurring challenge for businesses then is to provide optimum services concentrating on their respective fields while not over-looking peripheral but significant bodies of their organization. This paved the way to business outsourcing.
For one, outsourcing provides companies with reliable collaborators, each providing services carefully crafted for the companies' needs. Outsourcing on the whole blankets all sorts of fields such as customer development, human resource, and software development to mention a few. With this technique, businesses are given the opportunity to increase sales and profit while a partner services provider over takes other vital roles.
On top of the flexibility of these outsourcing businesses, they also offer differing batches of work force, each with its own specialization. Rest assured, their services are done by a professional and branded as top-notch. Business outsourcing fundamentally presents cost efficient solutions to the table, continually stretching existing company resources and maximizing them to the best of its potential.
The all around, so as to say 360 degrees, help of outsourcing has proven to be very much effective as countless companies demand for its support, not only as a substitute workforce but also a body to provide consultancy and evaluation.
Outsourcing then, has become the game-changer in the corporate world. It transformed the concept and value of resources both labor and non-. It opened the doors to cost efficient and 360 degrees services.
-FC-