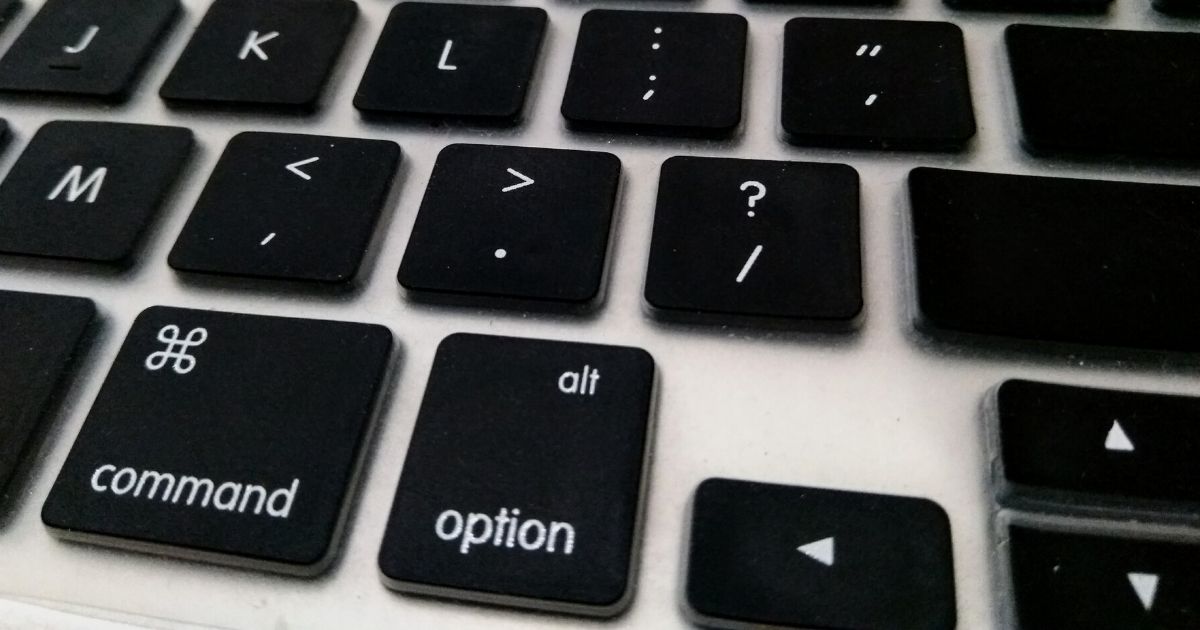 Countless businesses around the world, whether they are small, medium or large scale companies, have been outsourcing their IT and software development needs. If you are a small business entity, it is very expensive and time consuming to search for experts who will manage your day-to-day IT and software needs. For large companies, but with specific project based demands in IT Software development, hiring in-house professionals means additional talent to manage and to include in the payroll.
Outsourcing can be your organization's solution for your IT and software development requirements. Now you can have streamlined and efficient software applications for the systems which both your employees and customers are using.There is no need for you to settle with a ready-made product when you can have all the benefits of your very own customized system. An outsourcing company will be able to work with your team to ensure that you only get what you need in order to save you both time and money.
No need to spend hundreds of manpower hours in training your employees in a software program that will only result to additional expenses. With the right bpo partner, your IT and software development needs will be taken care about so that you can focus on your brand's main vision and mission.
By outsourcing IT and software development programs, you can simply integrate your current computer programs with only the specific technological upgrades that your business needs. You do not have to purchase new facilities and to form a new department of staff members as everything will be provided by the outsourcing company. A company that wants to maximize its productivity will give the responsibility of overseeing its computer programs, IT-related problems such as firewalls and security to a reliable outsourcing partner.
-RS-