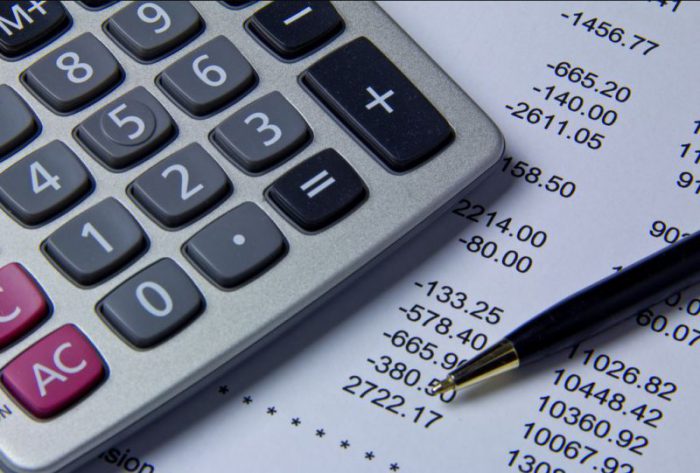 Business operations support services can provide many different significant accounting packages. By tradition, accountants will support you in handling your commitments with suppliers, creditors, and even your simplest utility bills, along with an entire bookkeeping function and a well-monitored inventory system. These accounting outsourcing providers will even assign your business a dedicated payroll master.
A variety of different important explanations could decide why a company outsources especially in the case of offshore accounting services; it could be due to a vacancy in a position or to company growth that brings in volumes of workload that existing staff could no longer handle.
A well-defined provider would mean that they have a long-standing expertise and specialized knowledge in the industry as their workforce is a mixture of top new recruits along with outstanding retained employees.  These hired individuals are also eager to educate themselves with additional training for familiarity and educational purposes, and will work despite improper weather conditions or situations business continuity.
The choice to outsource  comes with it some obvious benefits and some often not so obvious risks. Companies choosing to outsource their accounting and finance records must weigh the benefits and risks carefully. Foreign companies planning to take in captive services should plan measures to reduce the possible connected risks especially with their in house employees.
That is why some companies still prefer to keep things internally, keeping the whole lot of their financial records for good reasons. Here are some opinions on why companies choose not to participate in such office space management & procurement services:
Inability of supplier to deliver offshore accounting services
The common problem areas that concerns poor delivery from a supplier are due to:
Overextended distribution amount
Poor quality output and unsuitable labelling of duties
Business operations and support services may be servicing multiple organizations at a time
Relational Risks Such As Poaching and Fraud
When a foreign company engages in offshore outsourcing for its financial transactions, there is a high concern involved that unscrupulous behavior such as poaching and fraud will arise when a provider deals with confidential data.
Poaching is the process in which a back office support may use info about their customer either to develop know-how in the latter's operations and handing it over to the customer's rival.
Fraud is a criminal breach in a client's data, be it unauthorized alterations in the tools or gaining details from a client's customers.
On the other hand, companies who are supporters of a business structure management that engages in outsourcing their accounting and finance books have already been acquainted with the detail that they are not just saving money but their organized internal resource will now be more focus on the core business and the customer.
Why has it continued to work for them? Because other than just knowing the specific advantages being offered, they have also been aware of the tips on how not to be caught with such service downsides for accounting outsourcing by being catered by an excellent talent acquisition team.
Start a Back Office Support During Off-Season
Ideally, start your  back office support when your company is not in its busiest period of the year. Have your business take a breather prior to implementing such an accounting outsourcing services, in order to devote much time for the transition.
Build a Road Map and Don't Forget To Highlight Services Skills
Most outsourced services skills that ranked high for human resource managed services are:
data analysis and data controllers
financial research and translation
customary AR/AP management
bookkeeping and general accounting
Such offshore accounting programs are complex matters even to the initiated. Have your company make a timetable with specific outcomes supported by actual dates before things kick off. It will work best if it shows the short-term and long-term goals of the company with its provider. Thus, consistent monitoring is highly-advised.
Identify Security Metrics
Inquiry should be made on the accessibility of staff members logging elsewhere from the accounting outsourcing area.  A provider should beef-up their data security by:
having employees only being able to connect via VPN, wherein a specific IP address can access the server
implementation of Data Protection/Security Policy between clients and staff
Final Thoughts
Acquiring a third party service provider from the Philippines is no longer a demanding task, all you have to know is to understand the qualities that you are looking for and you will be guaranteed that you're investing wisely.