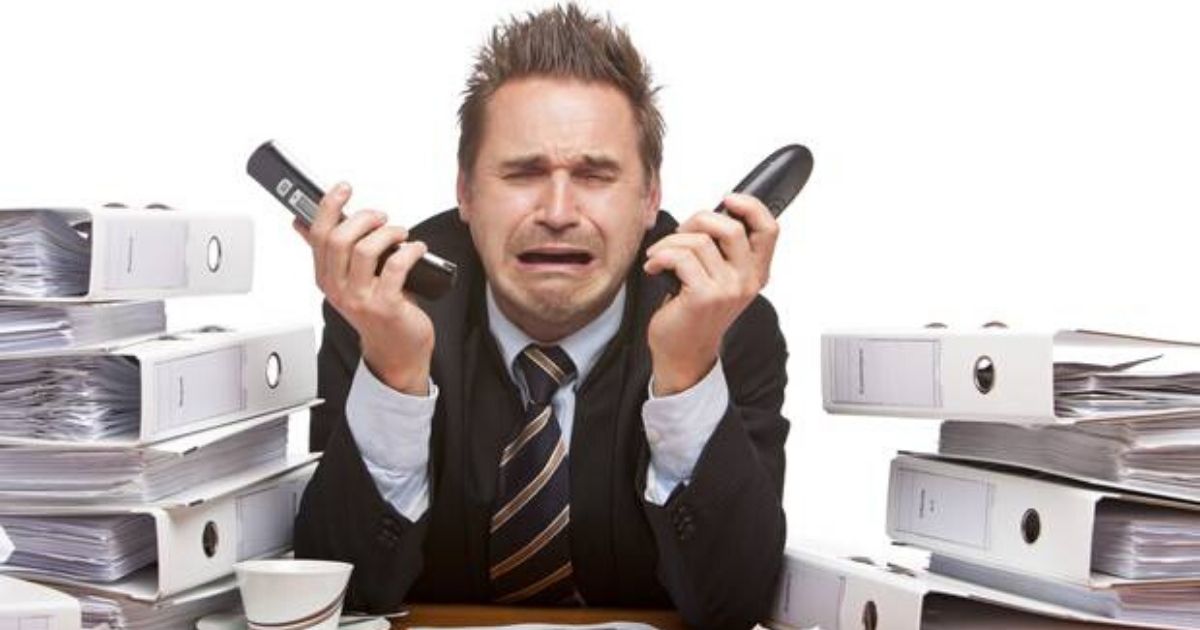 We earlier shared the benefits of accounting outsourcing services. Understanding the financial impact of business structure management is crucial to your business success. Let us look into the role of a financial controller and how outsourcing its functions can contribute to your growth.
When do you think is the right time to consider having a back office support? Answer the following questions below to evaluate your present financial activities.
Are the transactions of your business each month overwhelming?
Do you usually involve yourself in a mad dash to close your month-end?
Does your controller need to spend more than 40 hours per week?
And does he extend his workload to bookkeeping and accounting services?
Some people are hesitant to have a provider handle their financial data. Many refuse to consider offshore outsourcing of their controller tasks. These may be the reasons:
The company is still a micro business with limited bookkeeping needs.
They won't let go of traditional ways because they believe there is no reason to change it.
They refuse to embrace technology (e.g., prefers manual accounting).
The company will consider offshore accounting services only if it is cheap.
They do not like anyone looking into their financial data.
Your business, large or small, should find these considerations helpful in making your decision to outsource your controller task.
Once your business revenue gains a sizable amount
You're ready to go fast forward towards planning for your big future
You need to acquire quality and improved services without too much micro-managing.
Back office support should go beyond crunching numbers or the usual bookkeeping and accounting. Your provider should be able to help you pinpoint lapses in your business structure management.  And help you implement a proper strategy to save you time and money.