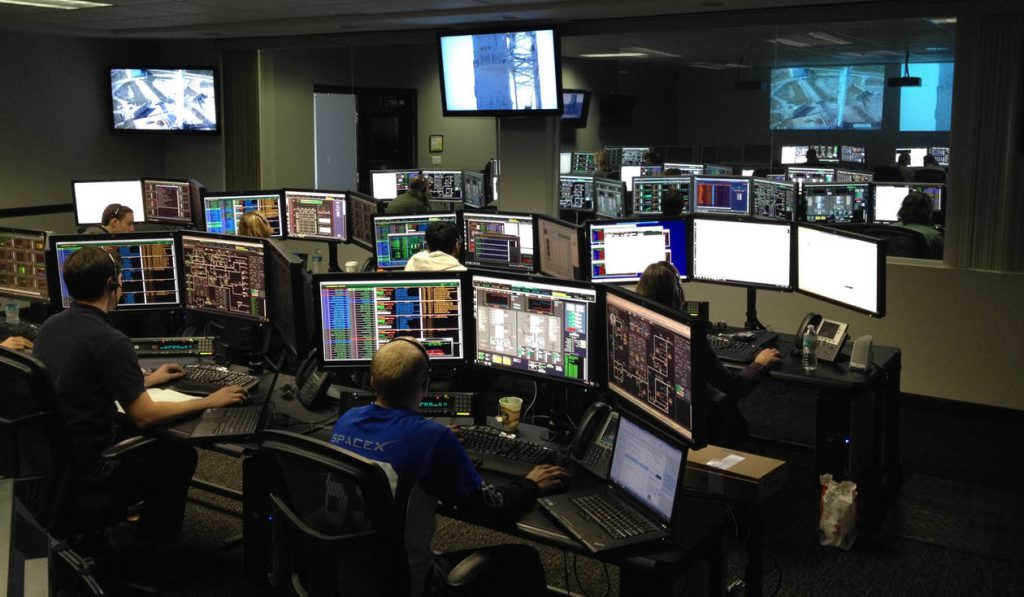 ---
With the internet virtually breaking geographical borders, quality translation is crucial to get your company's message out to a global audience. Translation can play a big role in both increasing your client database and getting you noticed by global consumers.
Even small business stand to benefit from quality translation.  Businesses need to stand out in a highly competitive industry and to gain a foothold, it is important to reach as large a relevant audience as possible. Overcoming language barriers is one step to ensure that you are able to maximize your market potential.
Good translation is not about just translating foreign text on a word-per-word basis. Language is complex and subtle thus tasking translators that understand the nuances of the message are crucial. Context is important to make the message coherent to any audience. Conveying the original meaning of the work is essential and this is why high quality translators come at high demand.
Translating tools are notoriously poor in quality and using them can often lead to even more misunderstandings and confusion. These tools are not able to replicate the "human" experience. Cultural nuances, which are so important when translating given culture's impact on language, are not taken into account. Assigning people that are experienced and hardworking to do your translation services is still the ideal way to get things done.
Optimum Source has a large database of multi-lingual professionals that can deliver high quality services. We can source candidates who both speak and write in numerous language including Chinese-Fookien/Mandarin, Spanish, French, German, Korean and Bahasa Indonesian. Your various translating needs, from technical to websites to legal requirements, can be attended to.
-NH-