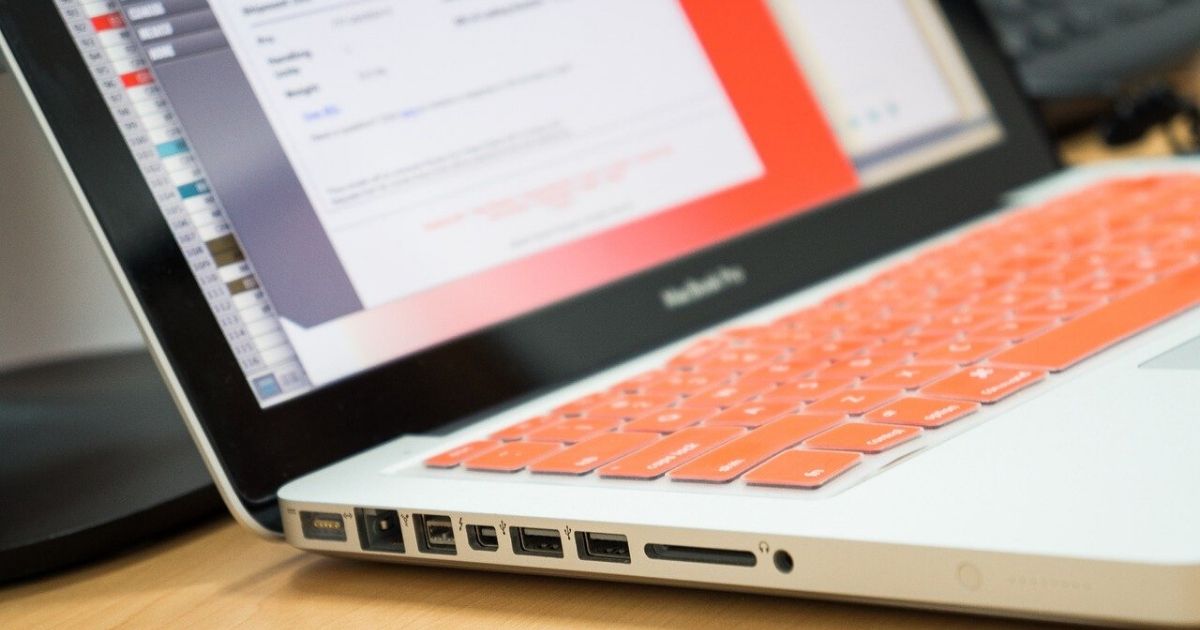 No matter where you are based, setting up a business in the Philippines can be a fruitful venture. The country is fast developing and policies are more business-friendly. The tax rates are low and the country has access to the wider ASEAN region. No matter the size of your business, there are many advantages in setting up shop in the Philippines.
Yet it can be time-consuming and tricky to do so without experience. This is true if you are not familiar with the local laws and requirements.
Here are some steps to know when setting up a business in the Philippines:
Choose a business structure and register the name

Pay the deposit and other fees and taxes

Register with the Securities and Exchange Commission and BIR

Register with the Social Security System

Get other clearances such as location, barangay, PAG-IBIG funds, PhilHealth (insurance), etc.
Working with a firm that has experience in setting up companies can be a big help. Outsourcing these functions can help lessen the stress of building a business in a foreign country.
Optimum Source uses the Build, Operate and Transfer (BOT) model. Optimum helps with setting up, hiring of staff, and operations. Working with Optimum can help clients save money and time. This is due to the firm's knowledge in management resources and vital policies. Optimum has a team of accountants who are well versed in Philippine Taxation and Business Law. This removes the risk of clients making costly mistakes while setting up a business.
Clients don't just receive help in the set-up stage but also with the steps after. This consists of operations management. Clients will receive support in hiring a staff, which includes HR, Legal, and other management support. Optimum's IT Consultants can also suggest the right systems to help improve the clients' business process.
After operating the business over a fixed amount of time, Optimum will then transfer both facility and operations to the client in an organized manner. This prevents any problems down the line.
The benefits of the BOT model include lower costs, reduced time of operations, and cultural transition. Optimum Source can help you achieve your goals easily. We have flexible packages and costing which will suit your needs and capabilities.
-NH-