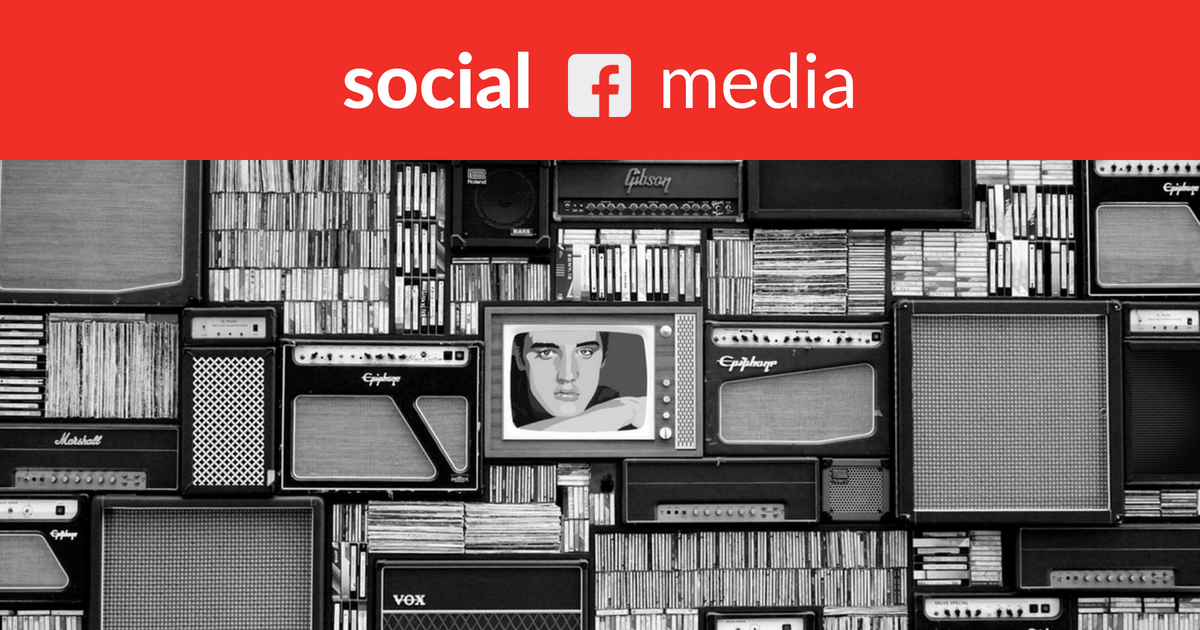 Having an active social media presence has become a requirement for all brands and companies, no matter the size or industry. It helps boost awareness, enables you to engage with your audience, and can even result in lead conversion and an increase in sales.
There is a plethora of social platforms and assets to consider, but these are the ones that most organizations should consider:
You may already have your own personal LinkedIn account, but you should also consider building a business page for your company. LinkedIn is one of the most used social media platforms for business owners due to its numerous benefits and features, including hosting some quality content. LinkedIn allows you to stay connected with your staff, consumers, and prospective leads. This platform is arguably one of the more effective tools in both making new business contacts and boosting your company profile as it helps you establish your brand as a potential thought leader in the industry.
Facebook is the largest and arguably the most powerful of all social media platforms and almost all brands and companies will receive some benefit from being active on the site. It's a great venue to build a community, target specific groups, and boost awareness. Facebook also has extensive ad tools, which allows you to reach very specific audiences, in case you have a new campaign or product you want to introduce.
YouTube may seem like an interesting, if not obvious, choice but numerous brands have come to rely on it when providing useful and relevant content for both their employees and their customers, current or prospective. With the sheer volume of people who use YouTube, it may be prudent for you to invest a little time in growing your channel. If video content is not necessarily pertinent to your brand, you can utilize the right YouTube influencers and key figures to help you create awareness and help you reach your audience better.
Need help with your digital marketing strategy or other HR management functions? Optimum Source has extensive experience in the build-operate-transfer model and we have long helped many clients manage their business processes.
-NH-