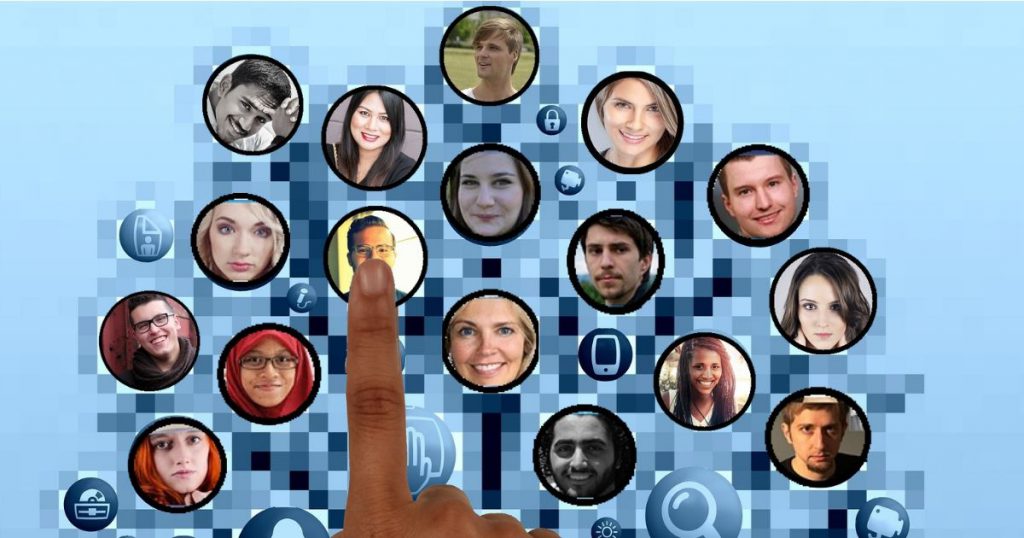 Succession planning is a strategy for identifying future leadership roles. This allows for a smoother transition in the event when leaders leave their positions. Succession planning is planning for the future. It is a proactive track that provides a sense of direction to workers. This means that your company can still run smoothly after executives leave.
For a smooth process, plans should be updated often. This is crucial in times of unexpected events, like an executive resigning or getting sick. Having up to date information can help ease transition and help prevent a company-wide crisis. This process is done by identifying high-potential staff that can take over key roles.
Proper succession planning means that you will be providing training to high-potential candidates. This can come in the form of mentoring and workshops. Mentoring is useful since there will be a transfer of knowledge. This ensures that the candidate will be able to take on the role with little fuss.
Here are some other benefits of proper succession planning:
Promotes career development among workers

Succession planning gives workers the assurance that you are working for the future. This includes being equipped to deal with the growth of the business. Your staff may feel more assured in the knowledge that there is career growth for them down the line.

Can lead to higher productivity and engagement

When workers are assured of the company's investment in their future, this can result in higher engagement and satisfaction. This can also help reduce employee turnover by assuring them that you are committed to their future prospects. They are more compelled to stick around for the long term.

Better oversee the value of employees

Management is more equipped to keep track of workers due to succession planning. This is helpful when a role opens up so that you can fill the post internally and quickly. It also provides you with a good view of your workforce. By keeping track, you can identify the staff's strengths and things to improve on.
If your team needs help with succession planning, look no further that Optimum Source. Optimum has a vast experience in helping clients improve their organizational development. We offer custom talent services so that you will be able to focus on other business matters.
-NH-