A fun and effective way to recruit new talent is through talent acquisition events. Nothing beats one-on-one interactions with people you might bring in your company. Talent acquisition events may be a worthwhile option if other means of hiring have left you underwhelmed.
Importance of Networking
One cannot exaggerate the power of networking. This is also true when it comes to the recruitment process. Even with the growth and the convenience of digital tools, making personal connections is still a great way to find the best hires. Personal interactions give you a good means of gauging prospective hires. It allows you to better assess their potential fit in your organization.
There is no shortage of networking opportunities. There are always new career expos, fairs, and conferences that pop up. A simple talk with attendees who may or may not be the candidates you are seeking can still help widen your reach. Events help to strengthen your talent network with potential new hires. Your company's presence in these events can be helpful in getting your name out there. This makes recruitment easier as more people will already be aware of your brand.
Host your own custom Talent Acquisition Event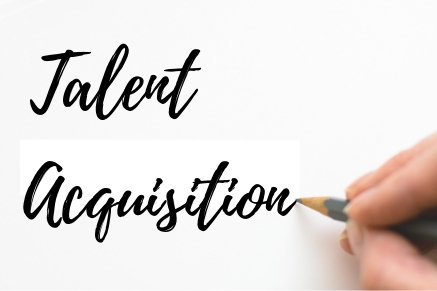 Your organization can choose to start its own custom recruitment event. A custom event provides candidates an opportunity to learn about your company and the workers. Hosting an on-site event gives your prospects a chance to experience your company's culture and what you stand for. Having your own event allows you control over your company's messaging while retaining the personal touch of talent acquisition.
Need help starting your own talent acquisition event? Optimum Source's experience in talent acquisition services can help you develop your recruitment strategy and processes. These include setting up custom events and projects to assist in talent acquisition.
-NH-