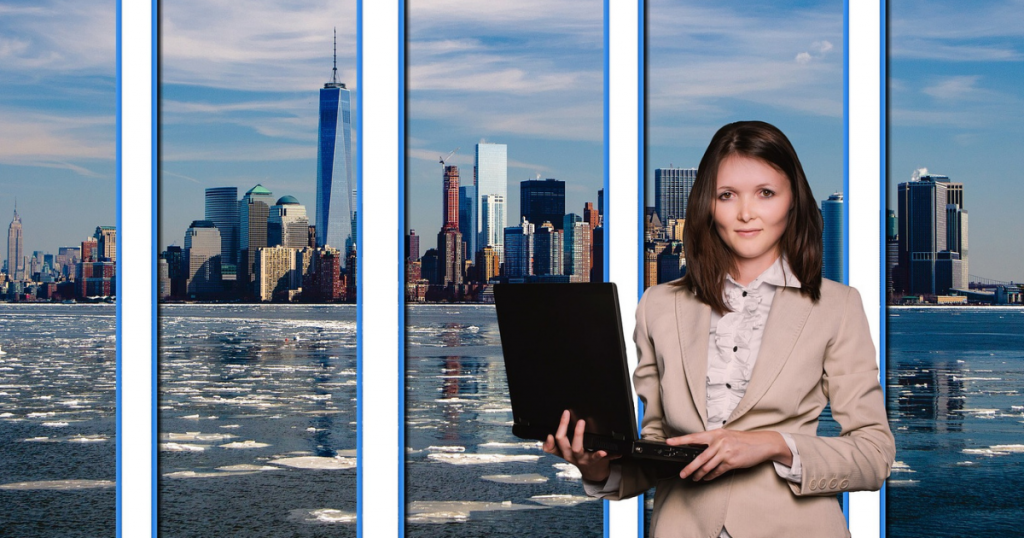 What is talent acquisition?
Talent acquisition is the process of sourcing and recruiting workers to fit an organization's needs. It seeks to address the organization's long-term goals and growth. Acquisition differs from recruiting, which is focused on hiring for immediate concerns.
Talent acquisition goes beyond just filling a post: it's about finding the right people who can make a difference to your organization in the long-run. Hires include future leaders and specialists – posts that are harder to fill. This process also involves retaining talent and keeping them happy.
Strategies to help talent acquisition
A good recruitment team should be aware that some strategies work for different cases. It's not a one size fits all scheme. Depending on what the organization needs, the processes can also differ.
But there are a few tried and true ways to ensure that talent acquisition is effective. Here are some of those ways:
1. Strong Social Media Presence
Having a strong brand may be the best way to attract worthy talents. One way to build a strong brand presence is through social media. Make sure that your company is present in the right platforms. These are the channels where your picks are most active in. Market your company in a way that will most appeal to these hires.
Be truthful and proud about your company's mission and goals. You want to reach people by letting them know that your organization is a great place to work for. This can be achieved through your website and social media content. Do not just market to consumers and clients; you also want to attract future talent to your company.
2. Data-Driven Insights
There's no more need to rely on just instinct or luck. Learn to use data analytics to help recruit candidates and to keep them happy once hired. Having the right data points can help determine where the top candidates usually come from. This can help reduce recruitment costs since you can choose to focus on outlets that are the most relevant.
Having data-driven insights helps to improve your talent acquisition strategy. It can help with the sourcing, the messaging, and even in the retainment of talent. Data analytics can help you better assess a hire's success. The stakes are high, so it's vital to remove the guesswork and have stronger strategies with the use of data.
3. Quality Pipeline
Build a high-quality talent pool so that you have a ready field of people you can choose from when the time comes. Create a database of candidates, so you can easily refer to them if needed. It's a more proactive than reactive approach.
This helps reduce the time in finding hires since you already have a vetted pool of qualified talent. Setting up a talent pipeline requires more strategic thinking and planning. It also requires a succession plan and keeping the company's future in mind. However, it is worth taking the time to achieve this. Talent acquisition is about being proactive and being mindful of long-term goals.
Optimum Source and Talent Acquisition
This process includes recruiting, interviewing, and onboarding. It can get complex and cost a lot of time.
Consider outsourcing your organization's talent acquisition to Optimum Source. Optimum Source has developed an outstanding reputation and over 18 years of experience in sourcing candidates for key positions. Optimum Source has an excellent record of successful placements and hires. We are committed to working with you in sourcing the best talent that your company needs.
-NH-